NIH SEPA/CREST
SEPA CREST is a National Institutes of Health program (with our partners from the College of Medicine) that was founded in 2008. It provides services to both students and science teachers in Middletown, East Pennsboro, Steelton-Highspire, and Susquehanna Township School Districts.
In July 2012, participants spent six days in a residential experience in Juniata College's Environmental Center at Raystown Lake with 16 students and five science teachers from Susquehanna Township. Also providing expertise in science specialties were four faculty researchers from the College of Medicine, two faculty from CAIMS+, and science faculty from Juniata College. Read more about this session in Penn State Medicine.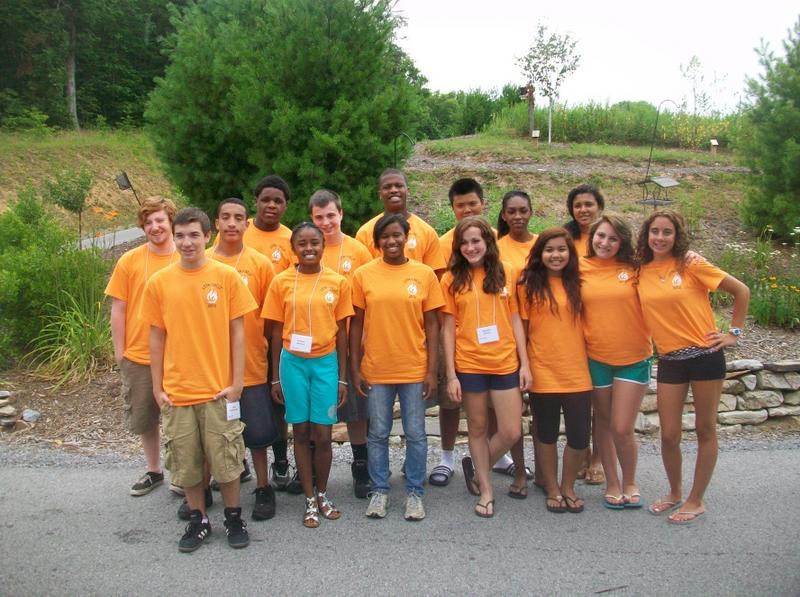 Summer 2013 will see these Susquehanna Township students and teachers in residence at the Penn State Harrisburg campus which will serve as a base of operation for student in the biofuels laboratory, simulation laboratory, science seminars, and field trips.
Steelton-Highspire students will participate in a two-week shared experience in the engineering laboratories on Penn State Harrisburg's campus and in the research laboratories and other health care facilities in the College of Medicine.
While it may be years before the students fully realize the force and knowledge behind the week's curriculum, their responses in a focus group session with an evaluator confirmed that this experience was quite successful. Along with getting to know their students in a collaborative experience, the collegiality was strengthened among the science teachers, not always possible in high schools because of scheduling. Moreover the teachers reported dramatic changes in the science methodology and content they will be implementing in their own classrooms.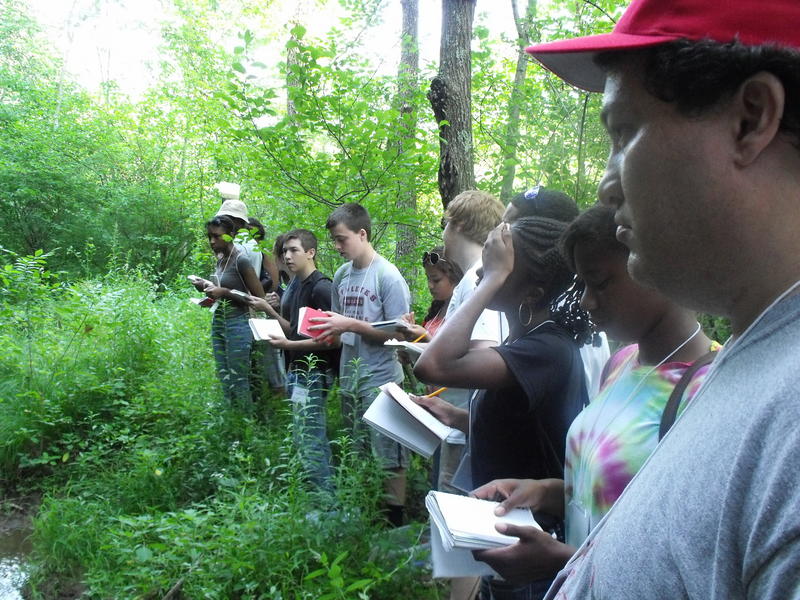 The NIH grant has also provided Penn State master's level courses to teachers in the participating schools and continues to support the participating schools with laboratory equipment and guest teaching of advanced science content in the high school science classes.
Catalyst IV STEM
July 20-24, 2015
Developing Capacity to Enhance Mathematical Literacy 
for STEM through Innovative Mathematics Instruction
Professional Development and Leadership Opportunity for Mathematics, Science, and Special Education Teachers grades 6-12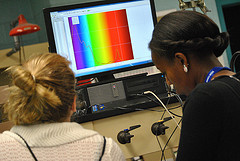 Work with teachers, industry leaders, STEM (Science, Technology, Engineering, and Mathematics) majors and a CORE team of Penn State Harrisburg faculty members from Teacher Education and Science, Engineering & Technology.
Learn about the opportunities and challenges facing employers, teachers, and students in STEM-related fields.
Experience four CORE mathematics lessons taught through the lens of each STEM discipline. Adapt and enhance these lessons to meet the needs of your grade-level and school context.
Collaboratively author your own STEM-focused mathematics lesson plans that support students' mathematical literacy.
Develop your students' mathematical literacy for 21st century college and careers.
Why Catalyst IV STEM? 
Improve your own knowledge and skills for teaching mathematics and integrating STEM content.
Become a STEM leader in your own school.
Six ACT 48 continuing education credits at no cost to you.
Option for graduate credit through Penn State Harrisburg (tuition and fees apply).
Receive a $100 voucher for materials to support STEM-integrated instruction in your classroom.
Network with other STEM teachers and leaders in the region.
The Catalyst IV STEM Commitment Includes
One-week summer institute on Penn State Harrisburg Campus (lunch and materials included).
Optional online professional development throughout the school year (15 contact hours).
Collaboration with other CATALYSTS as you implement and record STEM lessons in your own classrooms.
STEM Integration in Mathematics, Science, and Special Education Teachers grades 6-12
Mathematical Literacy Matters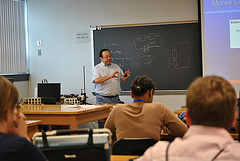 "Mathematical literacy is an individual's capacity to formulate, employ, and interpret mathematics in a variety of contexts…It assists individuals to recognize the role that mathematics plays in the world to make the well-founded judgments and decisions needed by constructive, engaged, and reflective citizens."
(OECD, Mathematics Framework, PISA 2012, p. 25)
Core Faculty Team
Funding Sources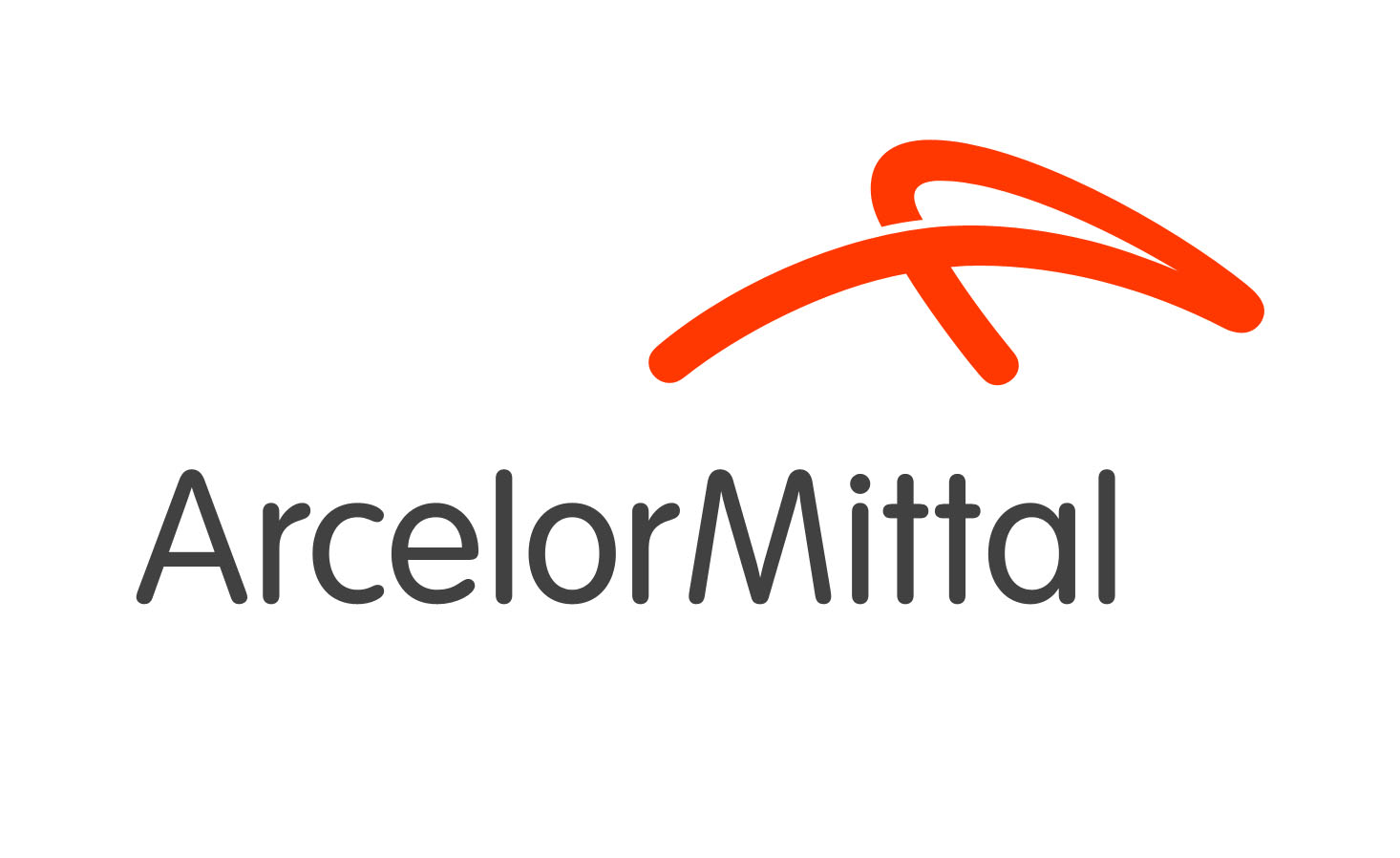 Contact Dr. Jane Wilburne at jmw41@psu.edu if you have any questions.