From Opening Doors to an affordable education, to creating world-class research opportunities and Transformative Experiences for students, donors who invest in the future of Penn State Harrisburg are helping us to Impact the World.
We are grateful for every gift, no matter its size from alumni, parents, friends, companies, foundations, and organizations.  Please know that your support truly makes a difference.  With your help, the college continues to advance and opportunities for students' success are limitless.
We are thankful for our alumni and volunteers who have invested in our students, spent countless hours serving on advisory boards, recruiting students, participating in classes, and attending sporting and cultural events on campus. THANK YOU!
Learn more about the impact that philanthropy is having on these students.
Student Stories
This support that you have provided for me is one of the best things that has occurred in my life. My background is full of poverty and violence. My struggles have made me a very dedicated and hardworking man who wants nothing more than to succeed in life and not let my past define me. Thanks to this scholarship I will now be one step closer to being a good statistic in my community. The biggest contribution I hope to bring my field of study is to be there for the kids who are in the same situation I once was in. I have come from rock bottom and I plan to excel where I currently stand and do whatever it takes to leave a mark. My educational pursuit would not have been possible without your generous donations. Thank you for enabling me to reach my fullest personal and professional potential.
I understand that college isn't promised for everyone, and I am fortunate to obtain the help I needed to pay for school. I will forever appreciate your support, and I'm grateful for the path that you have cleared for students like me to have the opportunity to reach their full potential.
Your support comes as a blessing in these difficult times. You make our lives brighter, and I can only hope that one day I too will be in a position to bring a smile to others in need. I would like to be a voice that is willing to help lift this country up again after this crisis is over. Thank you for your help in making my American dream come true.
Your generosity has allowed me to focus on my future. Instead of having to fit more overtime work in my schedule, I am drafting my law school applications and prepping to take the LSAT. I am truly thankful and want you to know how much of a difference it has made in my life.
All of my experiences in college have impacted my life for the better. This scholarship means the world to me. As I prepare for graduation, there are so many expenses to worry about. This really makes a difference and helps me save money I would spend on tuition for my everyday expenses and save up for my future.
My goal is achieving all that I can while being here in college and making the most of my resources. These resources would not be available to me if it weren't for people like you who take the initiative to help veterans in college. Your support is more to me than just monetary value. It is one of many signs that solidifies how much you care about the veterans who are doing our best to earn a college degree. To me, any amount of aid is more than what I could possibly ask for because anyone investing in my life means a lot to me. Thank you very much!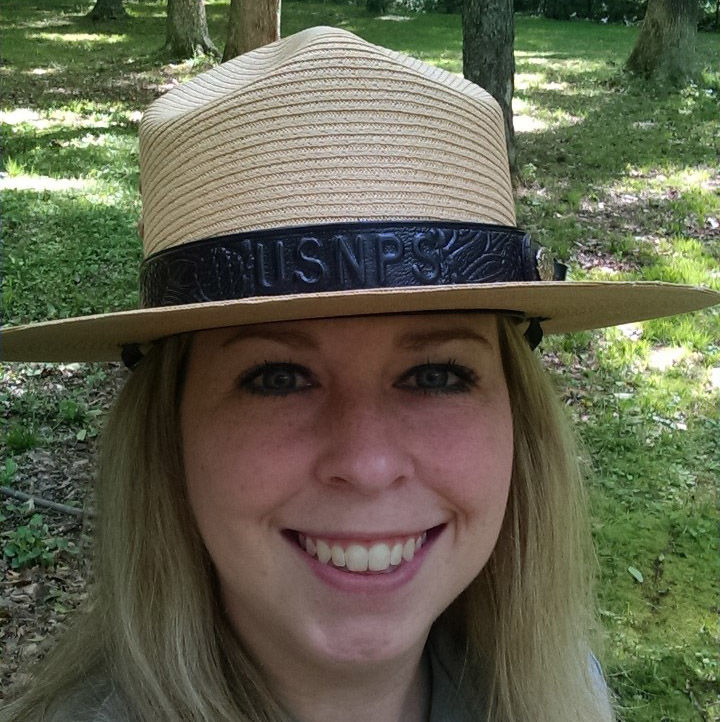 Thank you so much for your generous support and the assistance you are providing during my graduate studies. Since passing my comprehensive exams and receiving approval of my dissertation proposal, I have had periods of great scholarly and professional advancement, but I have also encountered several challenges that have delayed the completion of my work. This funding will ensure that I complete my studies so that I may focus on the next steps of my professional career.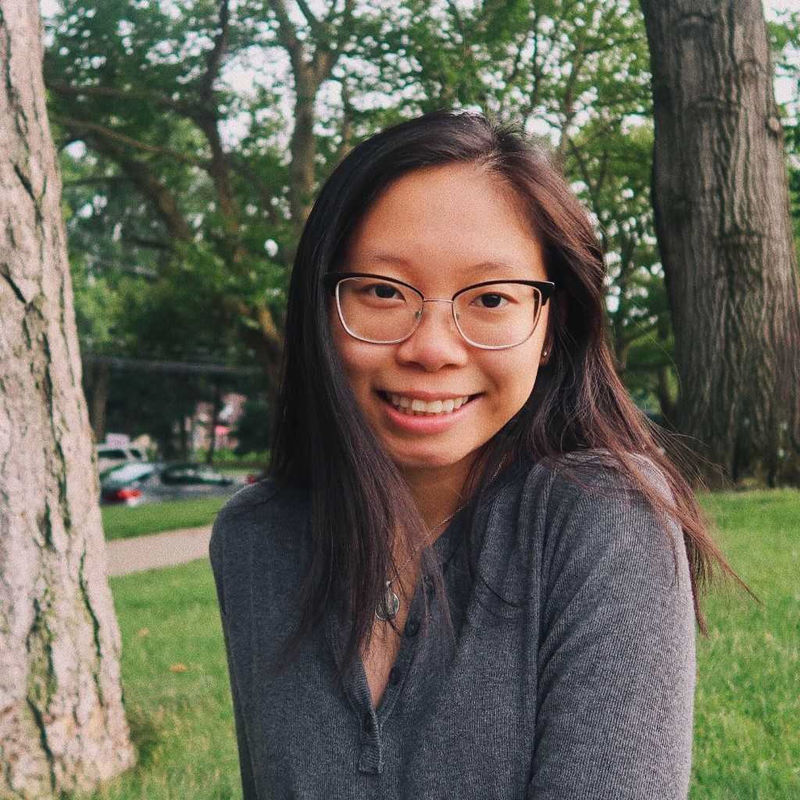 When I first arrived in the U.S., I was unsure of where I belonged and where my life was heading. I found a welcoming community in Penn State Harrisburg. From the bottom of my heart, thank you for your generosity and believing in my capability to make a difference in the world.
I want to thank you for your support of my education. It means more to me than I can put into words that you are cheering me on and supporting me in my journey through school. I am unbelievably blessed that there are families such as your own that are so generous and giving to support me in such an impactful way. Without people like you, there is no way I would be able to afford to go to college this year.
Your scholarship has opened a door to the prospect of a brighter future and will play a key role in shaping me into a successful person in future. Donors like you make life lighter for us. The support you have given not only helps me but my family as well. We, along with many others, have been negatively impacted financially from the pandemic. The financial burden has been a stress to several families, and I will always be grateful for your assistance.
Alumni Stories
I am extremely grateful for individuals who are so equally dedicated and passionate about education. As a student who struggles each semester to find the appropriate funding for my schooling, this scholarship is truly a gift. Being a Secondary Education student, I am a strong advocate for the progression of education. I believe every person, no matter their interest or goal, should have access to the education they wish to pursue. However, one of the biggest obstacles in people pursuing their academic goals is money. But with your assistance, you are helping individuals like me further their lifelong educational goals.
Being awarded a scholarship meant a lot to me, especially since I worked hard to remain in the electrical engineering program and graduate. I am the first in my family to attend college, and I do not get much support financially for tuition and school expenses. That is why I am thankful for receiving such support. Being awarded this scholarship makes me feel less stressed financially, and allowed me to be able to focus more on my schoolwork and school related activities.