Our Fellows
To stay connected with the Capital Area Writing Project, use this form to provide us with your up-to-date contact information. We look forward to keeping in touch with you.
Become a National Fellow
Join the network of fellows studying throughout the 190 university-affiliated National Writing Project programs. Through CAWP and the Teacher Education programs at Penn State Harrisburg, you will have the opportunity to apply for a NWP fellowship through participation in the Invitational Candidate Institute (ICI). The ICI is a year-long professional development program providing graduate study, classroom inquiry, and access to mentoring from faculty and nationally recognized teachers.
21st Century literacy demands and Common Core standards create opportunities for professional development and new ways to examine learning challenges. Join us to collaborate, learn, and innovate.
Educators across the curriculum, grade levels, and educational roles are encouraged to apply.
Invitational Candidate Institute – National Writing Project Fellowship Program
Leadership Team
Director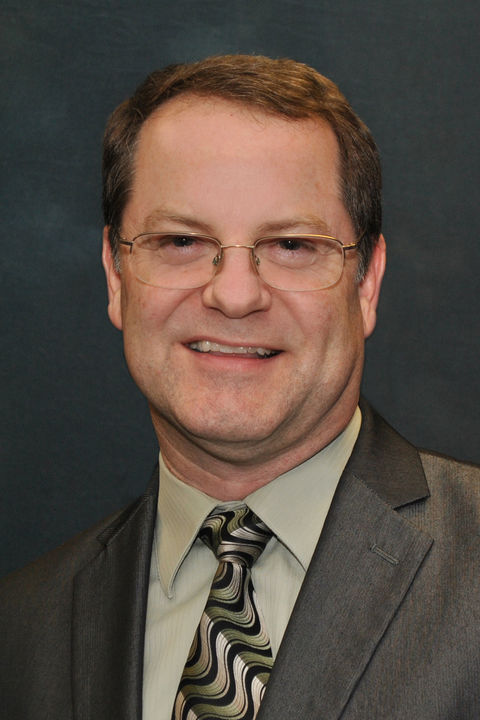 Joel Geary
CAWP Director, Assistant to the Chair, Teacher Education
Experience: 21 years teaching/coaching literacy in elementary, middle, and high school; served as Language Education Advisor at Pennsylvania Department of Education, where he developed the Governor's Institutes for Content Literacy
Emphasis: Focus on writing as a tool for thinking about, communicating about, and assessing comprehension in any subject area; developing Writing Project Fellows as consultants.
Capital Area Writing Project is guided through the efforts of gifted teachers in our seven county region and faculty in Penn State Harrisburg's Teacher Education programs.
Teacher Leaders
CAWP's Teacher Consultants (TCs) represent public and private PK-12 schools in Adams, Cumberland, Dauphin, Perry, Lancaster, Lebanon, and York counties. Our teacher leaders are nationally recognized as fellows with the National Writing Project. Many serve on state and national committees and professional organizations to impact student learning and teacher development. Our leader TCs are also active presenters, mentors, and coaches in local, state, and national collaborative teams. 
Melissa Jones, M.Ed.
Co-Director, NWP Fellow
Experience: First grade teacher, Reading Specialist, at West Creek Hills, East Pennsboro Area SD
Emphasis: Literacy education and best practices to support all students' writing journeys
Kevin Scharlau, M.Ed.
Co-Director, NWP Fellow
Experience: First grade teacher at Cumberland Valley School District
Emphasis: Presentation and in-service topics conducted include: Integrated play in literacy, Men in early childhood education, Kindergarten writing for all ages, Voice and word choice.
Leigh Ann Chow, M.Ed.
Presenter, NWP Fellow
Experience: 9th year at Mechanicsburg Area Sr. High teaching Advanced Placement Language & Composition, American Lit, and English elective
Emphasis: Focus on language arts across content areas, college and career readiness. Presentation topics include: Rhetorical Analysis and Collaborative Editing with Google Docs.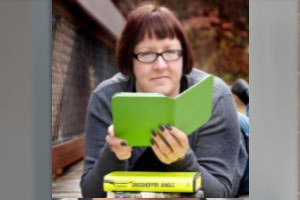 Cindy Minnich, M.Ed.
Mentor, NWP Fellow

Experience:  13 years as an educator, currently teaching 9th and 12th grade English and journalism at Upper Dauphin Area High School
Emphasis: Presented on various topics including the power of student choice in reading and writing, conferring with readers/writers, online professional development, and using technology in the classroom.
University Faculty
CAWP's Teacher Education faculty bring expertise in areas of 21st century literacies; multimodality; children's and adolescent literature; literacy assessment; multicultural education; popular culture and youth development; early childhood, elementary, and adolescent literacy; mathematics and literacy; writing across the curriculum; content area reading and writing; special education, English language learners, and digital and multimodal instructional strategies.
To learn more about our leaders or to discuss professional development opportunities, contact Mr. Joel Geary, Director, CAWP, jdg24@psu.edu or CAWP@psu.edu