National Writing Project Fellowship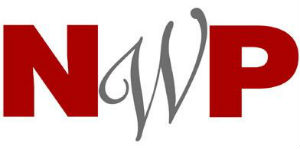 Purpose and Objectives: Through graduate coursework, active school-based inquiry, and mentorship, the fellowship offers educators research-based professional development to:
Evaluate instructional strategies to develop writing and integrated reading and writing skills applicable across grade levels and content areas
Assess students' diverse needs and develop plans to impact learning
Critically consider teachers' professional needs and develop goals and action plans to address teaching challenges
Establish collaborative mentor relationships with NWP educators and teachers in our region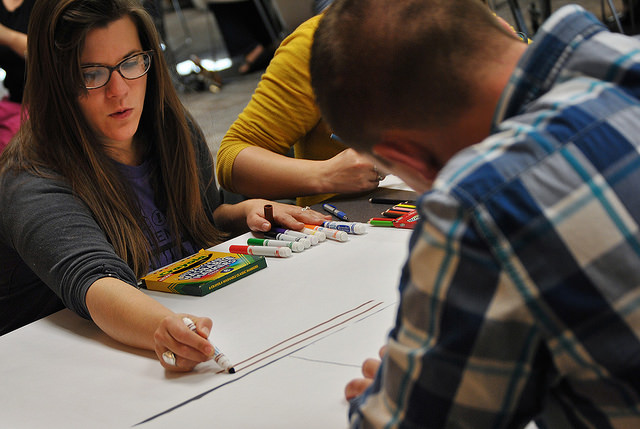 Upon completion of the fellowship, CAWP ICI fellows become teaching consultants and join the network of National Writing Project educators who impact literacy nationwide through writing, reading, and professional development communities.
Fellowship Study Aligned with Penn State Harrisburg's Graduate Teacher Education Programs
Current and new teacher education program candidates are encouraged to apply. Candidates in master-level programs of teaching and curriculum and literacy education may complete the fellowship as a part of degree requirements. Non-degree teacher education candidates and post-baccalaureate certification candidates are also eligible. Candidates may also complete the fellowship concurrently with Penn State Harrisburg's literacy leadership certificate and with the reading specialist certificate. Core components of the ICI at Penn State Harrisburg include:
Year-round, flexible entry and completion options
Nine credits
Teacher-to-teacher learning through cohort meetings and NWP teacher presentations
Inquiry projects to impact K-12 students and measure learning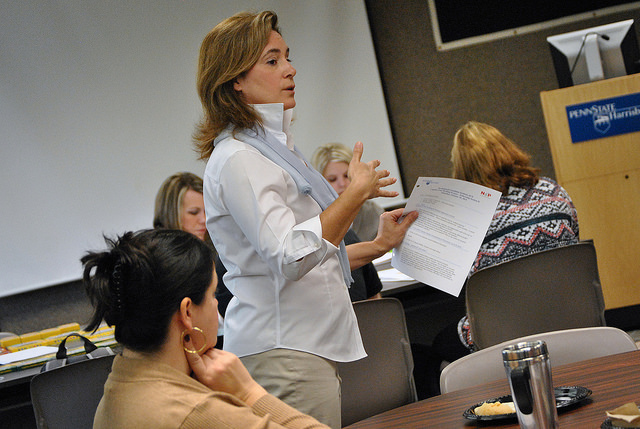 Application & Fellowship Information
Interested educators will complete the application.
Direct questions and/or submit applications to
Email:
jdg24@psu.edu
Or CAWP@psu.edu
Subject: NWP/CAWP Fellowship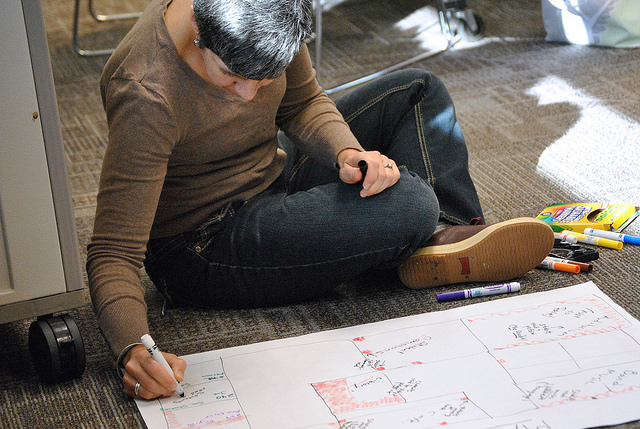 Standard Mail:
Capital Area Writing Project
C/O Mr. Joel Geary
Director-CAWP
Penn State Harrisburg
School of Behavioral Sciences and Education
Suite W331
777 West Harrisburg Pike
Middletown, Pennsylvania 17057