A Welcome from the Director
Greetings!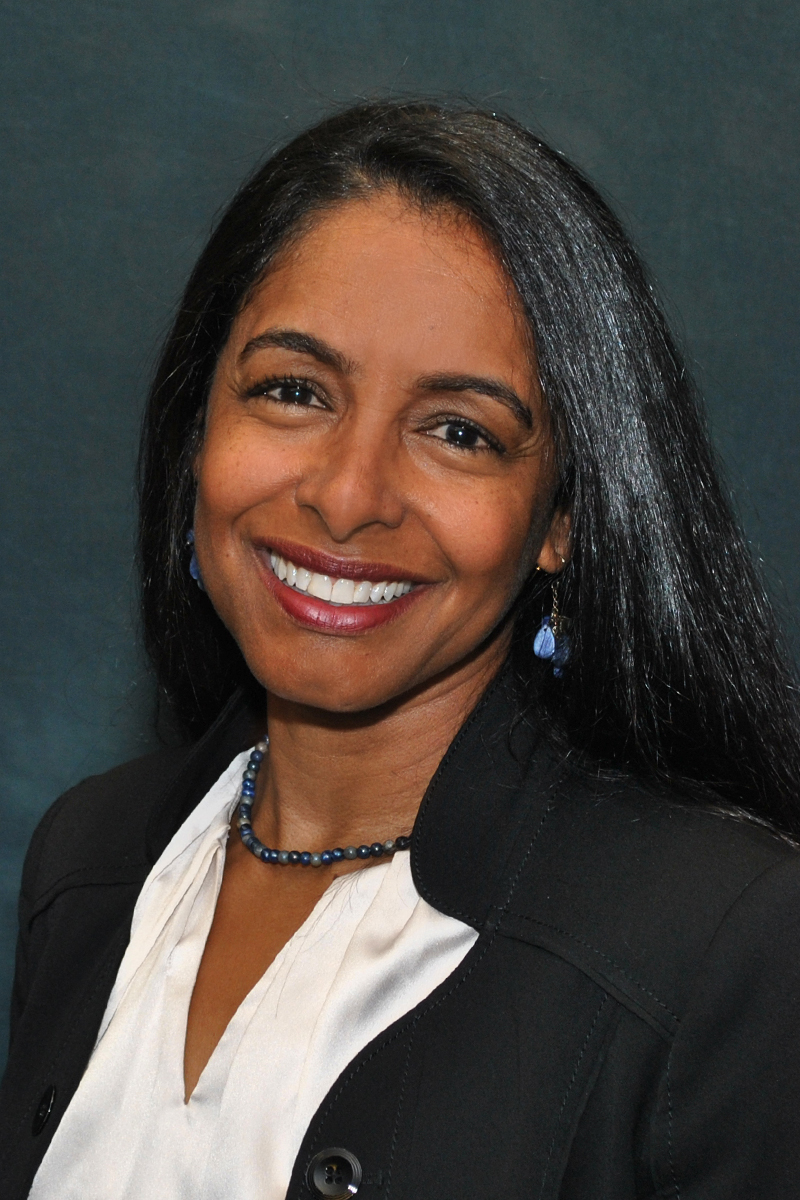 It is my pleasure to welcome you to the School of Public Affairs. Our school is Penn State's flagship for public affairs education; we offer high quality undergraduate and graduate education. Grounded in applied research and an interdisciplinary approach, our programs foster public service and provide students with the knowledge and skills to solve society's complex problems. The faculty works closely with students to jointly develop greater understanding of, and solutions to, issues ranging from youth violence to healthcare financing. With this background, our graduates enjoy successful careers in the public, non-profit, and private sectors. 
Our location in the state capital is of strategic importance as it provides students unique opportunities for their intellectual and professional development. We offer rewarding internships and assistantships that place students side by side with leading scholars and practitioners.
We are also proud of the exciting international experiences we offer our students. The school facilitates international exchanges and study abroad trips, as well as international research opportunities.
We offer undergraduate degrees in Criminal Justice (certified by ACJS), Health Policy and Administration, Political Science, and Public Policy. Minors and post-baccalaureate certificates are also available in a number of areas.  
Our master's programs include a Master in Public Administration (MPA, accredited by NASPAA), a Master of Arts in Criminal Justice, a Master of Health Administration, and an on-line Master of Professional Studies in Homeland Security. We also offer a Ph.D. degree in Public Administration. 
We invite you to explore our webpage and would welcome the opportunity to meet you and work with you. Please don't hesitate to contact us if you have any questions and come to visit us soon. 
Patria de Lancer Julnes, Ph.D
Director