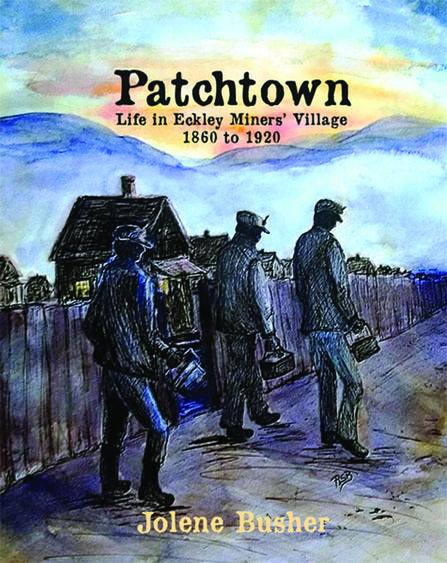 It takes a special kind of student to choose a more rigorous academic path than is the norm. Yet with applications to the Penn State Harrisburg Honors Program increasing thirteen-fold between 2010 and 2011, plenty of students are seeing the appeal.
The Honors Program, begun in 1996, now enrolls more than 100 students and includes freshmen for the first time. Admission is open to students who have either at least a 3.5 GPA – or a minimum SAT score of 1650. The average GPA for current students in the program stands at 3.8.
Motivation also factors into the equation. Prospective students must provide a reference or submit a recommendation letter and an essay explaining their reasons for wanting to enter the program and articulating their goals.
Freshmen and sophomores start their journey by taking honors sections that feature in-depth discussion and assignments. As juniors and seniors, they complete an interdisciplinary course, including a field trip; honors options, requiring extra work; a thesis preparation course that trains them to synthesize ideas, write a literature review, collect data, and design research methodology; and, finally, they write an honors thesis.
Students also complete a service learning project that allows them to apply their knowledge to help the community. In spring 2011, honors student Siddharth Dahiya created a database for the Harrisburg City Police Department that sliced the amount of time needed to generate a report from hours to seconds. "With the database that Sid built, we will save a tremendous amount of time...we can use that time to do real police work, making Harrisburg a safer city," said Corporal Gabriel Olivera.
In addition to making him "a better professional," Dahiya said the experience helped him to understand how "the simplest of things can make a big difference."
Honors Program Director Dr. Oranee Tawatnuntachai said the increase in applicants to the program is a testament to its appeal and quality and to the readiness of students. "Graduating from an honors program distinguishes you from your peers," she said, "and completing the thesis is beneficial to students not only when applying to graduate schools, but also when looking for a job."
One student used her award-winning thesis to launch a new phase of her life. Jolene Busher, a 2011 Honors Program graduate who majored in English, explored the lives of Eckley Miner's Village residents, people who worked in the anthracite coal town near Busher's hometown of Weatherly, Pa.
Busher's work became the historical fiction novella "Patchtown," published this fall by Sunbury Press. She credits her thesis work and the Honors Program with helping her prepare for the rigors of graduate study in Penn State Harrisburg's American Studies master's program and for enriching her undergraduate years. "This program gave me many opportunities to work closely with professors and other students, engage in cultural and career-building activities, and expand my network professionally and personally," she said.
Students cite the relationships forged with fellow students and faculty members as another program highlight. Soumya Immella, a 2011 Life Science graduate now applying to medical schools, looks back fondly at the community she carved out for herself in the Honors Program. She says the small classes and high level of support they afforded were the main reasons she chose Penn State Harrisburg.
Tawatnuntachai shares Immella's beliefs about the Honors Program. "Our program is big enough to sponsor educational trips and offer many honors sections, but small enough for close-knit relationships to form," she said.
Looking forward, Tawatnuntachai's goals include growing the program by 20 percent and increasing the number of honors classes while still continuing to work closely with each student. "They are so motivated!" she said. "I love working with them."