Spring 2022 Commencement
Saturday, May 7;  9:30 a.m.
Giant Center, Hershey
Preparing for Commencement in 5 Easy Steps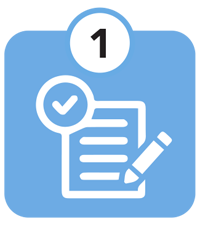 Apply for Graduation on LionPATH
Apply for graduation through the LionPATH Student Center during the Intent to Graduate Activation period at the beginning of the semester in which you plan to graduate.
If you miss this activation deadline, you must contact the office of your major to request changes to your graduation status.
Register online to reserve your seat
Let us know you plan to participate in the ceremony and print your ticket.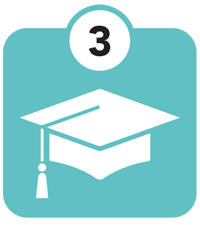 Purchase or rent regalia (caps, gowns, and hoods)
Caps, gowns, and hoods will not be available at the Giant Center.
Refer to our What to Wear section for clothing guidelines and details on purchasing your academic regalia.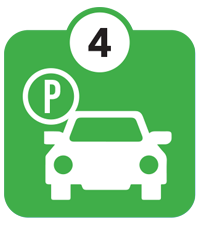 Download a free parking pass
Both you and your guests will need a parking pass for the Giant Center.

Arrive on time for the ceremony
Graduates must arrive at the Giant Center and be fully gowned by 8:00 a.m.
Please allow sufficient travel time.
See Ceremony Instructions for complete details.
Share your #PSUgrad pride
Commencement is a time of celebration! You have achieved a significant milestone in your academic career, and your family, friends, and Penn State community are so proud of your accomplishments. Please take photos of your celebrations and share them with the Penn State family by using #PSHBGrad and #PSUgrad when you post. We would love to see your photos!
Follow Penn State Harrisburg's social media platforms for more commencement information and messages.
Share your Story
Penn State is looking for stories from our students graduating this semester. Tell us about your journey to graduation. How have your personal experiences as a student shaped your educational journey? How has your personal perseverance helped you reach your goals? How has Penn State Harrisburg impacted your life? What is ahead for you after graduation?
Send stories to [email protected].
Questions?
Please call 717-948-6002 or e-mail [email protected]