The information here pertains to graduation ceremonies for Penn State Harrisburg only.
If you plan to graduate from another location, please visit your campus web site for more information.
Preparing for Commencement in 3 Easy Steps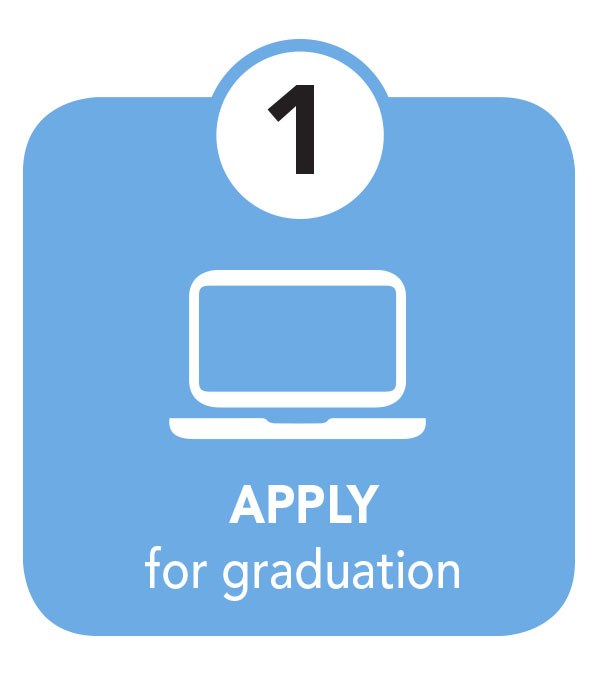 "Apply for Graduation" on LionPATH
During the Intent to Graduate Activation period (refer to the Academic Calendar) at the beginning of the semester in which you plan to graduate, apply for graduation through the LionPATH Student Center.
    [View the tutorial for the "Apply for Graduation" process]
If you miss this activation deadline, you must contact the office of your major to request changes to your graduation status.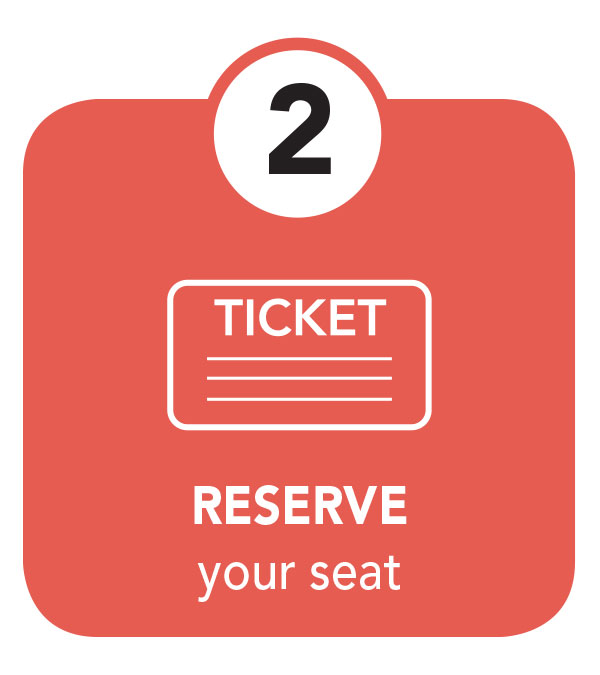 Reserve your seat at the commencement ceremony and print your ticket.
Register online to let us know you plan to participate in the commencement ceremony. Registration periods are March 23 to April 15 (spring) and October 15 to November 15 (summer/fall).
Be sure to register so that we will expect you at the ceremony and seating will be reserved for you.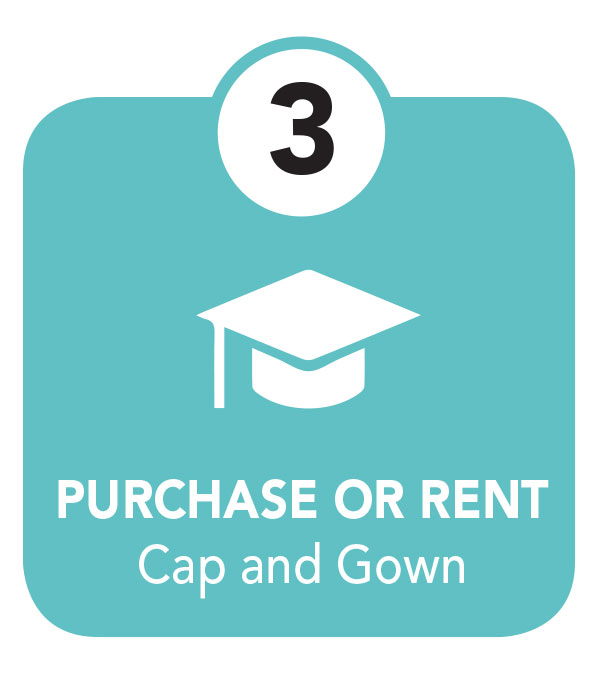 Purchase or rent academic regalia (caps, gowns, and hoods)
Caps, gowns, and hoods will not be available at the Giant Center. Refer to our What to Wear section for clothing guidelines and links to online ordering of your regalia.
Important notes about filing your intent to graduate
 
Please review the Graduation Requirements policy to ensure your eligibility to attend commencement.
Programs that contain a list of graduating students are distributed at the ceremony. If your intent to graduate is activated after the student information has been sent to the printer, your name will not appear in the program.
Your correct home and local addresses are needed for pertinent graduation information, including diplomas. Confirm and/or update your address on LionPATH at this time.
Guest Tickets and Parking
No tickets are necessary for commencement ceremony attendance.
Unlimited seating is available on a first-come, first-served basis.
The facilities will be open at 8:00 a.m. and guests should enter the Giant Center through the main entrance.
Refer to the Giant Center Parking Pass (PDF) for parking information. Display this pass on your dashboard to ensure free parking.
Commencement Dates
Please refer to the Academic Calendar for the appropriate semester.
Contact Us
Please call 717-948-4367, e-mail [email protected], or stop by the Office of Marketing and Communications (W-101 Olmsted), if Penn State may assist you in any way.