The licensed therapist and YouTube creator will discuss mental health challenges and strategies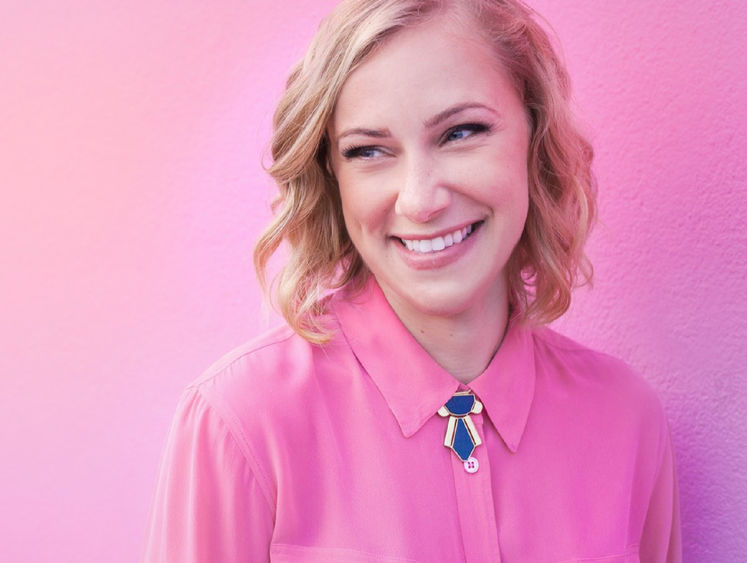 MIDDLETOWN, Pa. — Penn State Harrisburg's Diversity and Educational Equity Committee will host mental health expert and YouTube creator Kati Morton at 7 p.m. on Thursday, Oct. 20, in the Mukund S. Kulkarni Theatre.
"Are you okay? An evening with Kati Morton" will feature Morton discussing mental health challenges and strategies.
Morton is a licensed marriage and family therapist who has more than 1 million subscribers on her YouTube channel, where she shares videos exploring a variety of mental health topics.
She holds a master's degree in clinical psychology from Pepperdine University and built a successful practice in California before taking her knowledge to social media. Morton has authored books including, "Traumatized: Identify, Understand and Cope with PTSD and Emotional Stress," which was released last year.
Registration for the event is available at katimorton.eventbrite.com. Students should register through the Engage@Harrisburg website.
At 4 p.m., prior to her evening presentation, Morton will also lead a one-hour workshop with a small group of students to discuss COVID-19 pandemic challenges and the return to in-person learning. Limited spots are available.
For more about Morton, visit katimorton.com.