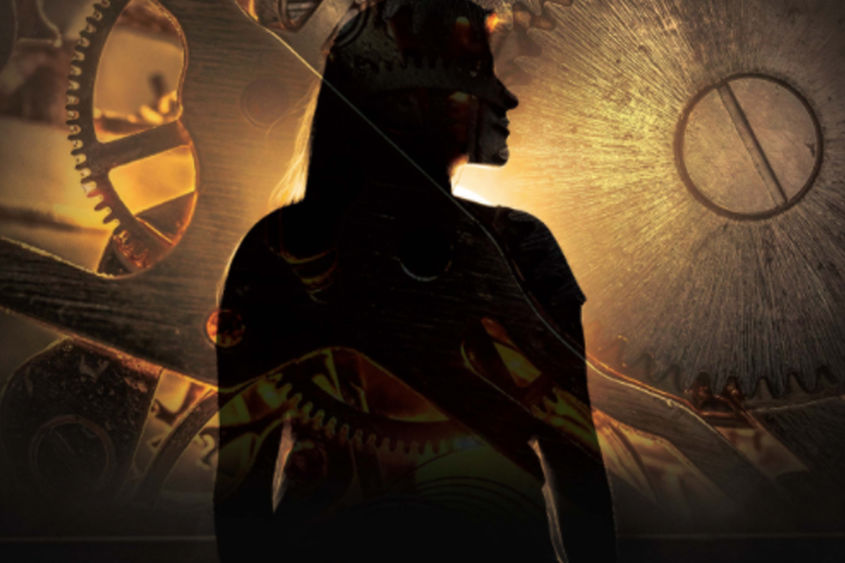 MIDDLETOWN, Pa. – The Penn State Harrisburg School of Humanities will present its fall play, "Machinal," at 7:30 p.m. on Thursday, Nov. 12, and Friday, Nov. 13; and at 2 and 7 p.m. on Saturday, Nov. 14. The play will be presented virtually via live stream on YouTube Live from the Mukund S. Kulkarni Theatre at Penn State Harrisburg.
Sophie Treadwell's "Machinal" is a play about a young woman who is "crushed by the societal expectations placed around her." It is inspired by the real-life trial and execution of Ruth Snyder.
The play is directed by Maria Enriquez, assistant teaching professor of theatre, and the production design is led by Matt Mitra, technical director at the Mukund S. Kulkarni Theatre.
The COVID-19 pandemic has presented multiple challenges to performing arts communities. The cast and crew of "Machinal" adapted to these challenges and new conditions to safely bring theater opportunities to students and audiences by adhering to University safety protocols such as social distancing, mask wearing and temperature checks. Sets were built to keep performers socially distanced in their own quadrant and there will not be a live audience in the theater. "Machinal" uses eight cameras to capture the live action onstage and to create a dynamic viewing experience for audiences watching from home.
The event is free and open to the public. Register for tickets here.