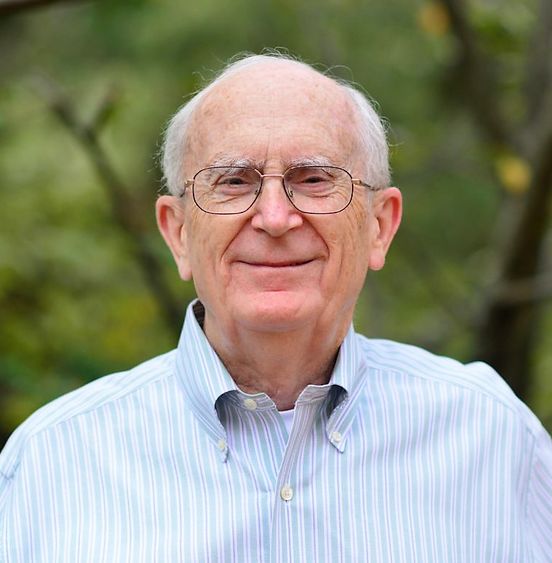 HARRISBURG, Pa. -- As part of Penn State Harrisburg's School of Science, Engineering, and Technology Lecture Series, Gerald E. Galloway, retired brigadier general in the U.S. Army, will present "Dealing with the Growing Consequences of Urban Flooding: Floodplain and Stormwater Management in the Face of Climate Change, Aging Infrastructure, Lack of Funding and Apathy" from 4:30 to 6:30 p.m. on Tuesday, April 16, in the Educational Activities Building, Room 103.
Galloway, an alumnus of Penn State Harrisburg's public administration master's program, is a Glenn L. Martin Institute professor of engineering at the University of Maryland; a faculty fellow of the Hagler Institute for Advanced Study at Texas A&M University; and a visiting professor at the A&M Galveston Campus.
His teaching and research focuses on water resources policy, resilience, and disaster risk management under climate change. He is a consultant to several international, federal, state and non-governmental agencies and has been involved in water projects worldwide.
Galloway is a 38-year veteran of the U.S. Army who retired as a brigadier general and dean (chief academic officer) of the U.S. Military Academy at West Point. He holds master's degrees in engineering from Princeton; in public administration from Penn State Harrisburg; and in military art and science from the U.S. Army Command and General Staff College; and a doctorate in geography (water resources) from the University of North Carolina at Chapel Hill.
The event takes place during the college's Research Week and is open to the public. To register, visit gerald-galloway.eventbrite.com.
The event is funded by the Charles A. Cole Environmental Program Fund. For additional information, contact Jennifer DeBord at [email protected].