Officials from the Consulate General of the People's Republic of China in New York to attend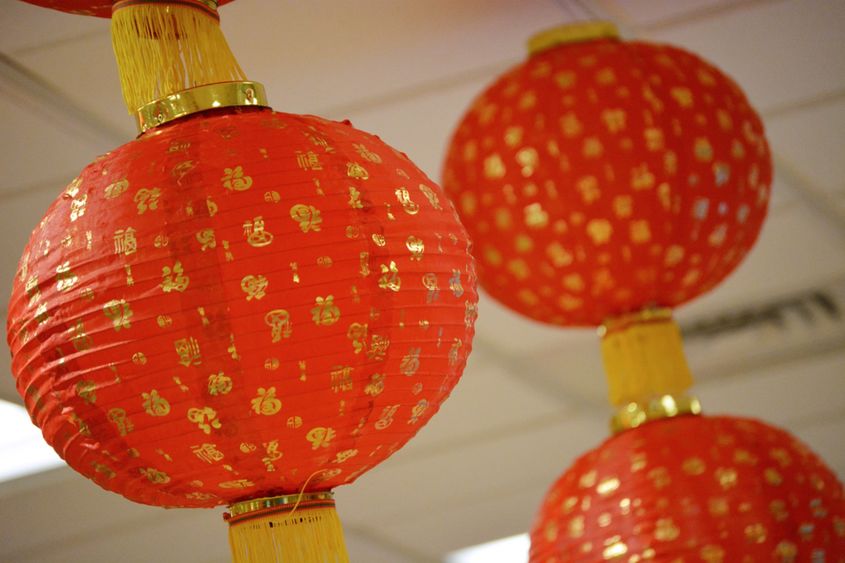 HARRISBURG, Pa. — Penn State Harrisburg will host its annual Lunar New Year Celebration from 6 to 9 p.m. on Friday, Feb. 8, in the Capital Union Building Student Center on campus. The event will feature student artists showcasing the culture through various performances, and a fashion show.
Special guests in attendance will include Educational Counselor Yang Jun, and Consul Yang Zhongbo from the Office of the Consulate General of the People's Republic of China in New York.
The annual Lunar New Year, which marks the start of the New Year according to the lunar calendar, is one of the biggest celebrations in many Eastern Asian countries, such as China, Korea, Malaysia, Mongolia, Singapore, Thailand and Vietnam.
The holiday falls in the months of January or February, and each lunar new year is represented by one of the 12 creatures of the Chinese Zodiac — 2019 is the year of the Pig. According to Chinese zodiac and folk tradition, pigs have a beautiful personality and are blessed with good fortune in life.
More than 400 students, about 60 percent of the Penn State Harrisburg's international student population, come from countries that celebrate Lunar New Year. The event was conceived in 2012 by Anna Marshall, assistant director of the Office of Student Life and Intercultural Programs and encourages Intercultural learning between domestic and international students by providing a platform for the college community and the public to learn more about Asian culture. For East Asian students, the celebration fosters a sense of "home" away from their home country.
The event is free and open to the public, and co-hosted by the Global Ambassadors Program and the Chinese Students Association.