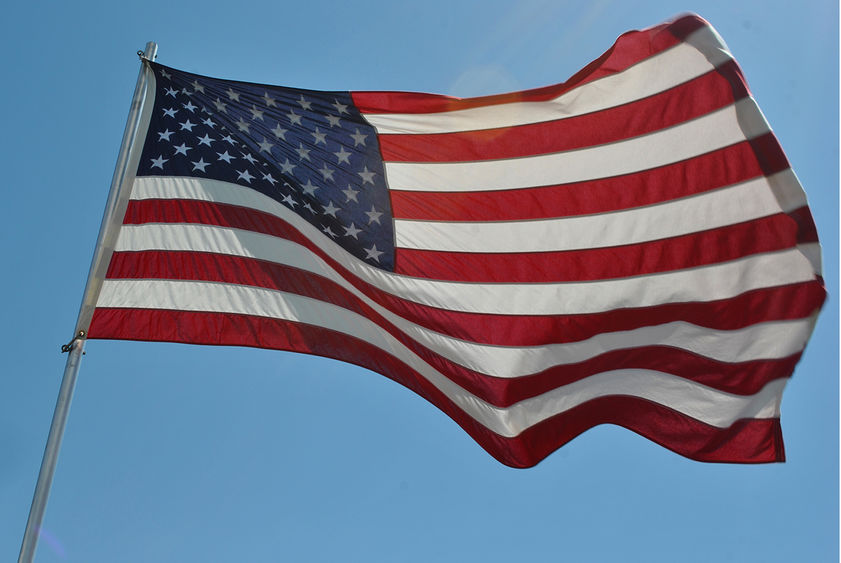 MIDDLETOWN, Pa. — The Office of Veterans Affairs and Kappa Beta Gamma Sorority at Penn State Harrisburg will hold a ceremony to honor veterans from 11:30 a.m. to 1 p.m. on Thursday, Nov. 8, at the flag poles outside of the campus library.
A luncheon will follow in the library Morrison Gallery until 1:30 p.m.
The ceremony is open to the public, and parking for the event is free.