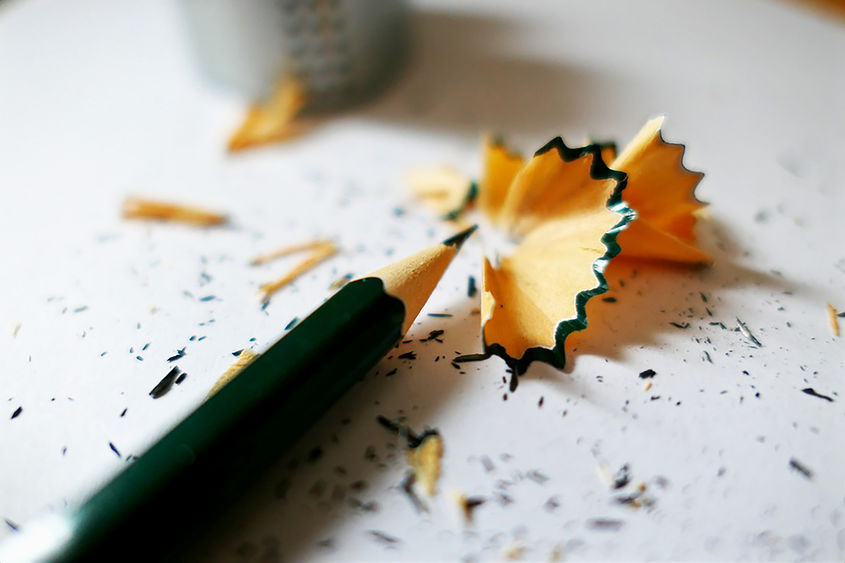 HARRISBURG, Pa. — Penn State Harrisburg now offers a creative writing option in the bachelor of humanities in English program in the School of Humanities.
Emphasizing original works of fiction, poetry, creative nonfiction, and hybrid genres, the creative writing option provides aspiring authors with a literary foundation in the craft of writing and revising original work, as well as practical skills in editing and publishing in traditional and new media formats.
The program already features a general English option, which emphasizes interpretive skills, creativity and writing, providing a foundation for careers in such fields as publishing, public relations, communication, government and law, as well as a strong basis for graduate education; and a secondary education option, enabling students to meet all the academic requirements for the Instructional I certificate for teaching at the secondary-school level, which is issued by the Pennsylvania Department of Education.
For more information, visit https://harrisburg.psu.edu/humanities/english/bachelor-humanities-english.