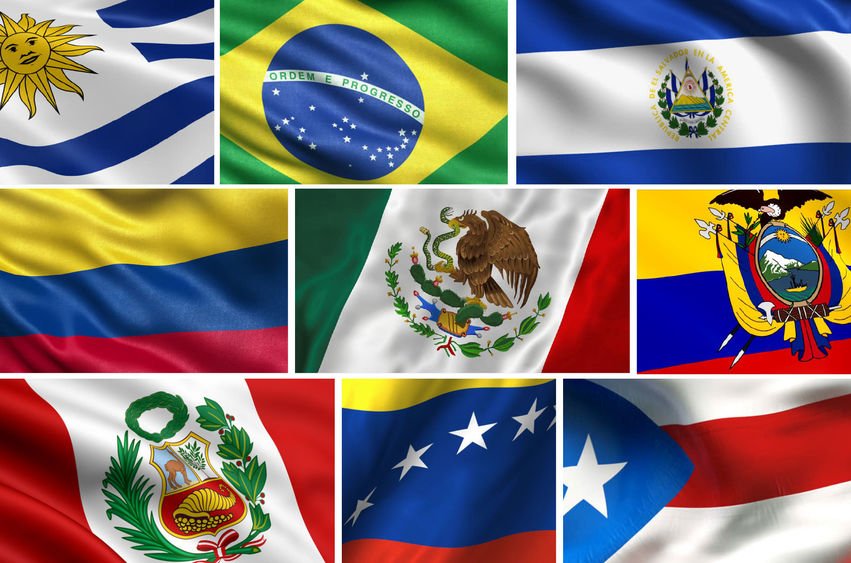 MIDDLETOWN, Pa. — Penn State Harrisburg will kick off its Latino Heritage Month celebration from 10 a.m. to 1:30 p.m. on Thursday, Sept. 14, in the Student Enrichment Center Theatre on campus. Carlos Ojeda Jr., a youth development expert and entrepreneur, will be the keynote speaker.
Ojeda is the CEO of the Cool Speak Company. He has spoken on CNN, NBC, ABC, TEDx and Fox. He also has worked with the National Council de la Raza and the White House Initiative on Educational Excellence for Hispanic Americans.
There will be a Q&A and meet-and-greet following his speech. Ojeda will also be doing a volunteer session with the 4th graders of Scott School in Harrisburg, from 9 to 10 a.m.
Penn State Harrisburg alumna Rosaclara Solines Stroh, retired vice president and treasurer of The Hershey Company and member of Penn State Harrisburg's Board of Advisers, will deliver the welcoming remarks. Carina Paulino will present an afro-latino spoken-word performance. The event also will feature a traditional folklore dance by the Latino Club, as well as authentic Latino hors d'oeuvres.
This event is free and open to the public. For additional information, please contact TaLisa Ramos at [email protected].
This event is sponsored by the Office of Student Engagement and the Latino Club.