Pennsylvania state Rep. Patty Kim to serve as keynote speaker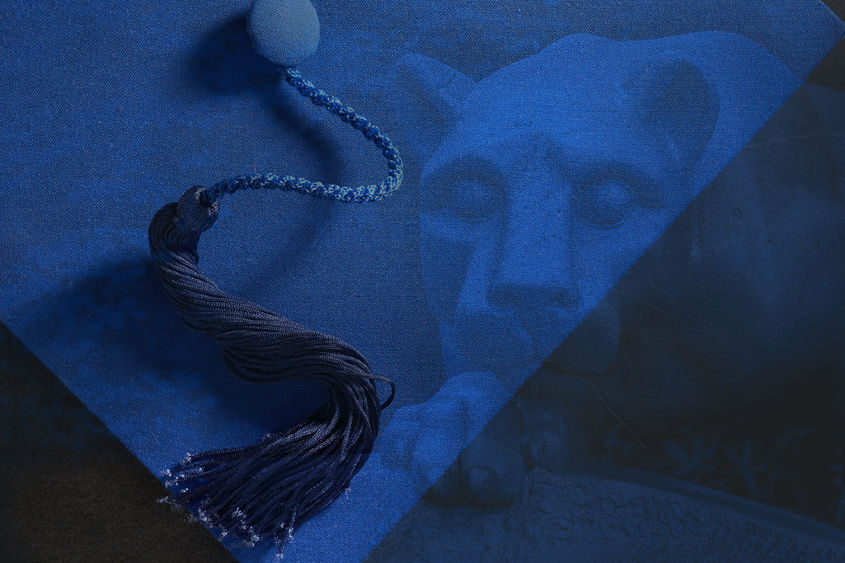 MIDDLETOWN, Pa. — Penn State Harrisburg will hold its spring 2023 commencement ceremony at 9:30 a.m. on Saturday, May 6, at the Giant Center in Hershey.
A livestream of the commencement ceremony for the benefit of graduates' family members who may not be able to attend the ceremony in person will be available. For more ceremony details and the livestream link, visit harrisburg.psu.edu/commencement.
Pennsylvania state Rep. Patty Kim will serve as the keynote speaker for the ceremony.
Kim, a former news anchor, reporter and Harrisburg city councilwoman, was first elected to the state House of Representatives in 2012 and has been a leader in government reform and transparency. Kim's priorities in the General Assembly include taking a solution-based approach to statewide issues, working in cooperation and collaboration with colleagues, and utilizing her record of service to support initiatives that stand to better the lives of the citizens she represents.
Kim is the chair of the Aging and Older Adult Services Committee, which makes her the first Asian American to serve as chair of a Pennsylvania House committee. She also is credited with creating and serving as the first chair of the PA Legislative Asian Pacific American Caucus. She has previously served on the Appropriations, Education, Insurance, and Local Government committees. She is the Capitol Preservation Committee treasurer, Team PA board director, and the United Way of the Capitol Region board director. Prior to her work in the legislature, Kim was elected to Harrisburg's City Council, where she served two terms. She was elected as council vice president by her colleagues during her second term.
A 1995 graduate of Boston College, Kim is married to John Sider and together they have two children, Brielle and Ryan.
For the first time, the ceremony also will feature a student commencement speaker. April Demsko, of Palmyra, who will receive her bachelor of science degree in marketing, has been chosen to serve as the student speaker for the ceremony.
Demsko is a Schreyer Honors Scholar with an undergraduate thesis titled "Domestic Violence and LGBTQ+ Asians in America." Having volunteered at the WE cARE Food Pantry since its opening in August 2018, she has acted as the pantry's student manager for the past two academic years. Since August 2021, she has been the marketing and outreach intern at the Madlyn L. Hanes Library, where she has helped organize book clubs, author events and informational events, as well as displays for heritage and history months. Last year, she received the Eric and Josephine Walker Award for her service across campus.
This summer, Demsko will finish her eighth year of service to the Pennsylvania Air National Guard where, as part of her Enlisted Council, she manages "Operation Diaper Dandy" and creates baby gift baskets for expectant parents ranked airman basic through technical sergeant. Outside of school and the service, she is the social media manager for Uplift, a nonprofit dedicated to ending violence in online communities. She also plans and hosts social events for queer and transgender Asian communities. Following graduation, Demsko hopes to work in the domestic violence, sexual violence or conservation fields.