National search for a head coach is underway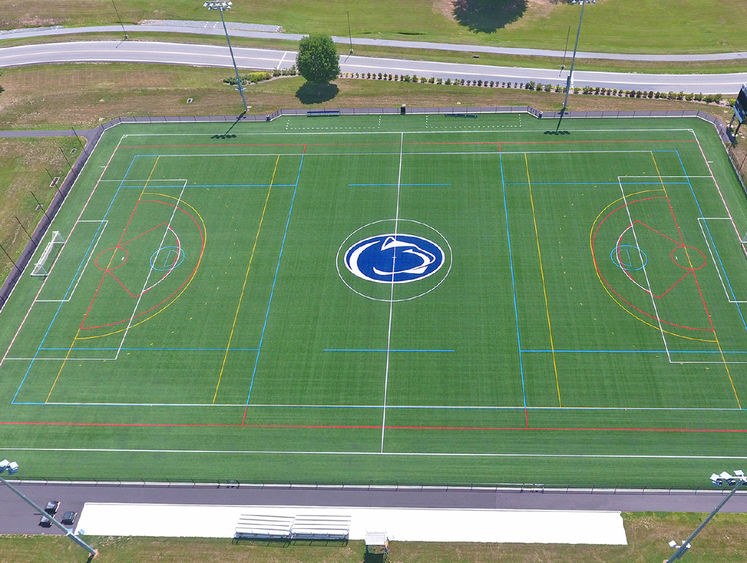 MIDDLETOWN, Pa. — Penn State Harrisburg will add field hockey as its newest varsity athletic program beginning fall 2024. 
With the addition of field hockey, Penn State Harrisburg will sponsor 17 intercollegiate varsity sports. Once established, the program will operate at the club level before beginning NCAA Division III competition. The program will compete as a member of the conference established from the future merger of the United East and Colonial States Athletic Conferences (CSAC).  
"We've had a strong interest level in the sport of field hockey from prospective students for many years, as well as currently enrolled students," said Rahsaan Carlton, Penn State Harrisburg director of athletics. "It's an immensely popular sport locally and in the greater Mid-Atlantic region. With the recent addition of our multi-sport turf facility and new competitive opportunities due to our conference merger, we're very excited to add it to our current list of varsity sport programs."  
The team will practice and contest its home games at the college's multipurpose turf field. 
A national search for a full-time head coach will begin immediately. Once hired, the program's head coach will begin to recruit the first class of field hockey student-athletes. The team will field a roster of 25 to 30 players.