The event will explore race, culture and class in America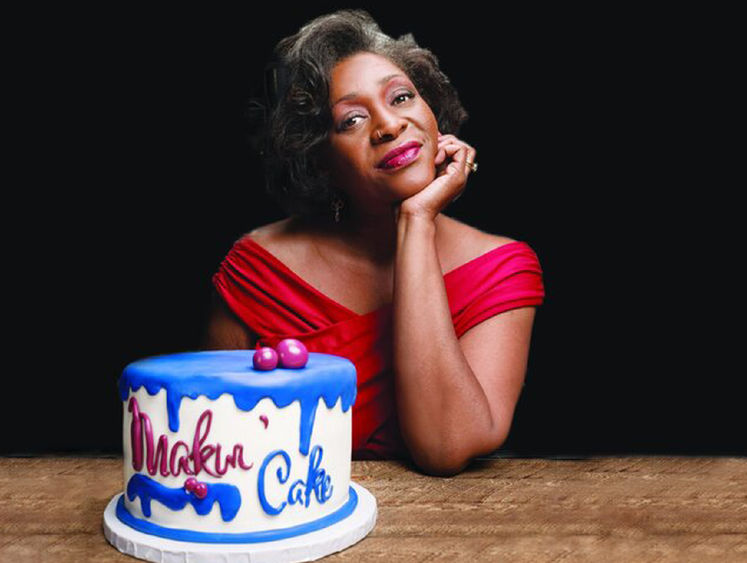 MIDDLETOWN, Pa. — Dasha Kelly Hamilton will present "Makin' Cake" at 7 p.m. on Tuesday, Feb. 21,  in the Kulkarni Theatre (SEC) at Penn State Harrisburg. Hamilton is the Wisconsin poet laureate and Milwaukee Artist of the Year 2021.
"Makin' Cake" slices into American history exploring race, culture and class with a lively look at baking cakes. Using digital media, storytelling and a cast of two live bakers on stage, Kelly Hamilton gives part history lesson and part social science revelation in a refreshing dialogue and conversation about equity in America.
Wanda Knight, the college's assistant dean for diversity, equity and inclusion, will participate as one of the live bakers at the event.
A reception will follow the show. The event is free and open to the public. Register here.
This event is sponsored by the college's Diversity and Educational Equity Committee.