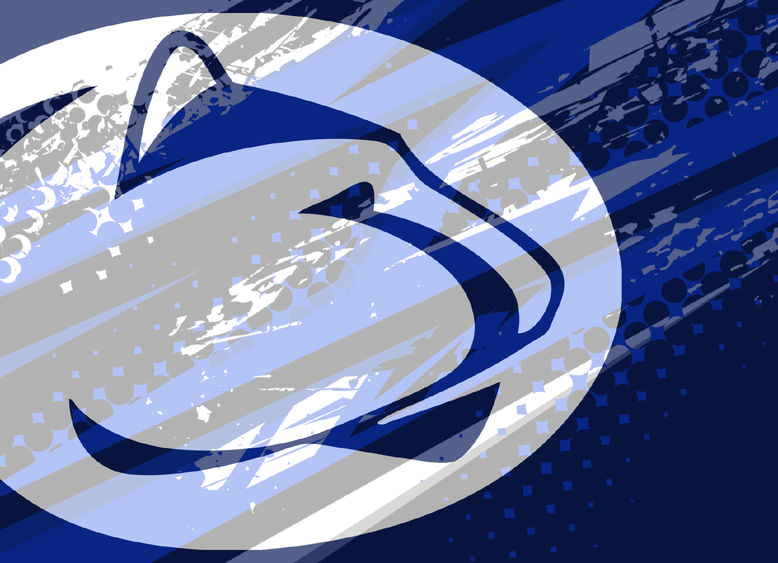 MIDDLETOWN, Pa. — Penn State Harrisburg Athletics has been awarded the 2021-22 United East Presidents' Cup, which is presented by the United East Conference to recognize the athletic achievements of its members.
The Presidents' Cup is determined by a scoring system that rewards schools for their success during both regular season and postseason competition. It is the first time Penn State Harrisburg has earned the prestigious honor.
"This accomplishment is a testament to our student-athletes, coaches, athletic administration and campus support staff," said Penn State Harrisburg Chancellor John M. Mason Jr. "I am proud of what has been accomplished by our teams and individual athletes this season. This honor was made possible through hard work and dedication, and I would like to congratulate all involved for their role in accomplishing the feat." 
Penn State Harrisburg displayed athletic excellence throughout the entirety of 2021-22, topping the Presidents' Cup leaderboard after each of the three traditional sport seasons. The school's athletic programs combined for four United East championships, including men's basketball, baseball, and men's and women's soccer. Men's and women's cross-country, men's golf, and men's and women's tennis earned runner-up finishes at their respective championship events, while women's volleyball, women's basketball and softball also earned postseason tournament berths.
"I am thrilled for our student-athletes, coaches and our entire campus community," said Penn State Harrisburg Director of Athletics Rahsaan Carlton. "Winning the inaugural United East Presidents' Cup is a tremendous honor that reflects excellence across all sports and speaks to the commitment and depth of talent of everyone in our department."
In the conference's first year as the United East, the structure used to award its annual cup was altered. Under the former moniker, the North Eastern Athletic Conference, cups were awarded for athletic success, academic excellence, community service and sportsmanship. The results of those awards were combined and compiled to determine one overall winner of the Presidents' Cup. Moving forward, the conference will award athletic achievement, while expanding its recognition of academic success, service and sportsmanship by placing greater emphasis on those pillars throughout the academic year.