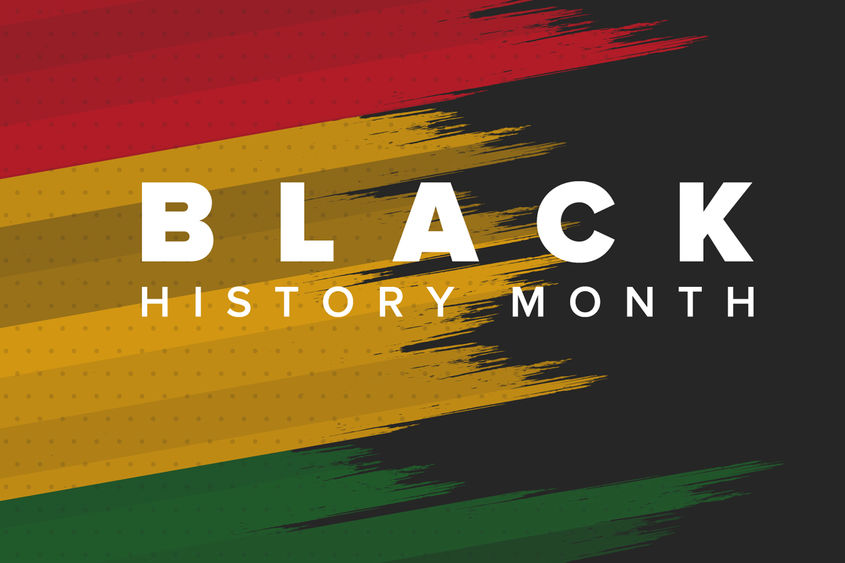 MIDDLETOWN, Pa. – Penn State Harrisburg will honor Black History Month with several virtual events in February.
Submission deadline Feb. 9 — MLK Poster Design Contest. Harrisburg students are invited to submit a graphic design based on Martin Luther King Jr. or another notable Black social justice trailblazer. View the website for submission requirements. The winner receives recognition at the annual Student Awards ceremony and a $100 prize.
Feb. 3 at 4 p.m. — Speaker Bryan Majors will present "Training for Triumph: How to Prepare Mentally, Physically, Emotionally, and Spiritually for Your Life Long Goals." (Zoom Meeting ID: 991 1459 2833, Password: 532673)
Feb. 16-25, on Tuesdays and Thursdays, at 6-7:30 p.m. — Penn State Harrisburg's Diversity and Educational Equity Committee will host, "Silenced Voices," an episodic series about the lived experiences of the Penn State Harrisburg community on the issues of race, religion, gender, disability, and other issues. New episodes will premiere at 6 p.m. every Tuesday and Thursday in February beginning Feb. 16. Following each episode there will be a post-show talk-back with members of the cast and a subject matter expert related to each episode's topic. Tickets available at this link.
Feb. 16, at 7 p.m., Zoom Meeting ID: 960 0314 2899 — Black History Month Bingo will include Black history facts, including influential people, events, movements and resources. Prizes included.
Feb. 17, at 7 p.m., Zoom Meeting ID: 983 3742 9887 — "Epic Rap Battles of Black History" — Bert and Det will produce three skits/emcee battles highlighting differing views of famous historical African American men and women. Their viewpoints will be highlighted through rap battles encapsulating their competing ideals. This event will look backward to look forward to the destiny of future African American leaders.
Feb. 14, at 4 p.m. (Zoom info to come) — Mikel Simpson, founder and executive director of Capital Rebirth, will give a presentation. Presented by Penn State Harrisburg MAEP.
Feb. 24, 7 p.m., Zoom Meeting ID: 983 3742 9887 — "BLACK to the Future" is a celebration of current African American luminaries and explores how they are pushing society forward.
Feb. 24, 5 p.m. (Zoom info to come) — The Color Museum is a virtual scavenger hunt to help educate and orient students and campus community members about the robust contributions from notable Penn State people of color and other initiatives that support diversity, equity and inclusion.
Feb. 25, at 11:30 a.m.–12:30 p.m., Zoom link — African Coffee Hour, hosted by our Global Ambassadors, will be featured for February's coffee hour with an international flavor. Students from the region will share their country, traditions, foods, festivals, customs and fun facts with us. Students can enjoy a virtual tour of Africa through presentations and interactive activities.
March 11, at 9 p.m., Zoom Meeting ID: 968 5589 1714 — "Paint with Student Life — African Woman" — This event will celebrate Woman's History Month as well as Black Woman's History Month — Join us and learn about historical and modern-day women who moved mountains for the women of tomorrow. Need supplies? Students can receive a free, complete paint kit by registering on Engage.