Creative writing and graphic art welcomed; submission period closes Oct. 16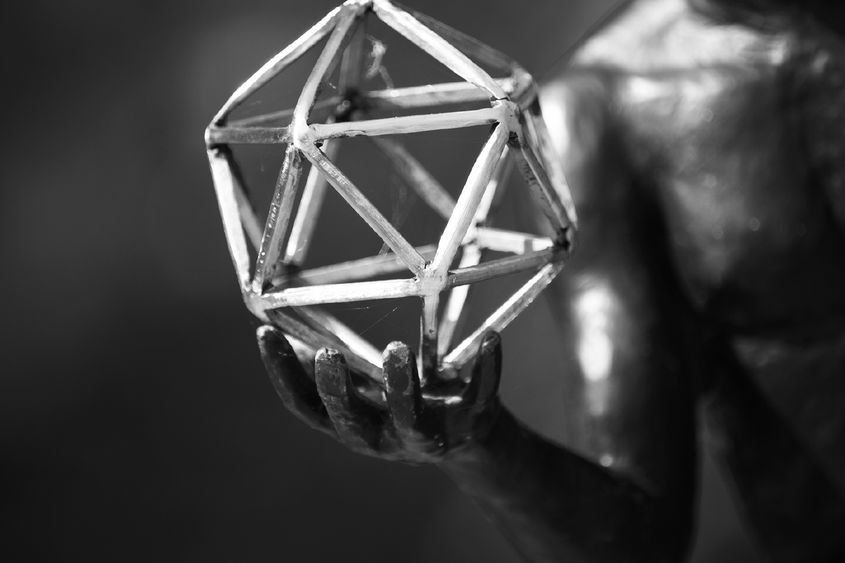 MIDDLETOWN, Pa. – Fission, Penn State Harrisburg's student-edited fall literary journal, is seeking submissions of creative writing and graphic art from all current Penn State students for its 2020 issue. The submission period closes on Friday, Oct. 16 at midnight.
Fission publishes brief creative writing in all genres including poetry, flash-fiction, one-sentence stories, creative non-fiction, and experimental/ multi-genre forms. Additionally, the journal seeks black-and-white graphic art such as photos, illustrations, paintings, comics/ comix, and more. Submissions of any style, form, subject, or theme are welcome. Writer or graphic artist experience is not required for consideration.
This semester, the journal will be published online.
Click here for more information and to submit work. Questions may be directed to Eric Bliman, faculty adviser to Fission's student editors, at [email protected].