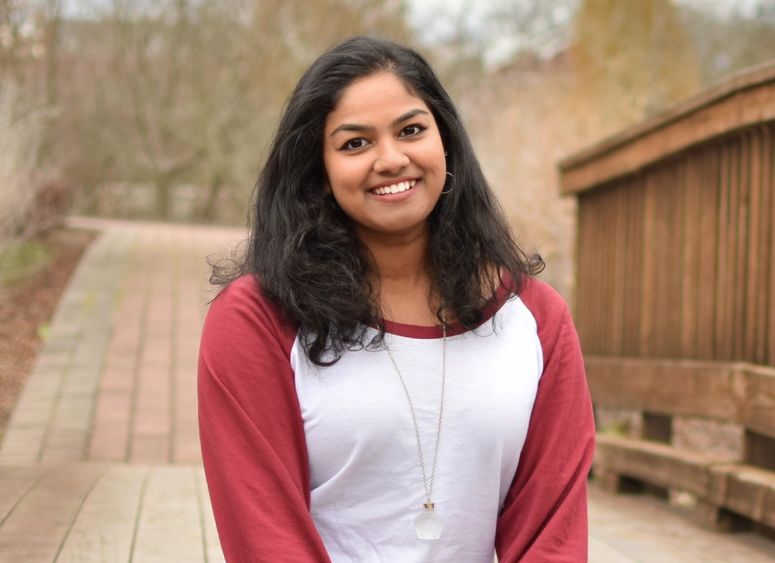 HARRISBURG, Pa. — Pravallika Sanke, who received her bachelor of science degree in health science as a member of Penn State Harrisburg's Class of 2020, credits the college with providing her with opportunities and a path for success, which has helped her become "a well-rounded individual while maintaining excellence in academics, leadership, and service."
She said, "Over the past four years, the college has opened many doors into a world where I can flourish as a Global Ambassador by fostering diversity and awareness, and as a STEM Mentor by serving underprivileged students. As the secretary for the Health Science Club and a teaching assistant in biology, I have been able to help other students through teaching and providing them with useful resources to excel in their careers. The campus has also supported my passion for dance. Penn State Harrisburg has catered to my determination to make a difference in the people around me through on and off campus activities, allowing me to develop meaningful relationships and make the most of my college experience.
"Penn State Harrisburg has offered me an exceptional educational experience and has supported my ambition to pursue medicine," she added. "As I graduate, I can be assured that I have taken full advantage of the rich resources and opportunities offered at the college, and I am now confident and ready to start the next chapter in my life."