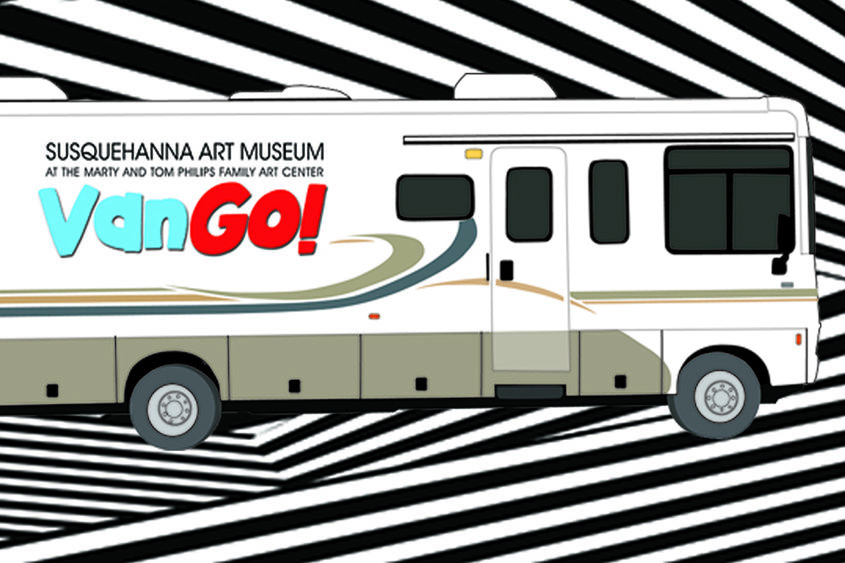 MIDDLETOWN, Pa. — The Susquehanna Art Museum's VanGo! Museum on Wheels will visit Penn State Harrisburg from noon to 2 p.m. on Saturday, April 6, at the Olmsted Building parking lot. The event is sponsored by the college's School of Humanities as part of a class on museum education in the course AMST 482 Public Heritage Practices.
The VanGo! Museum on Wheels is a 31-foot long RV home retrofitted with a museum space, now featuring optical illusion and pattern in an exhibition titled "Special FX: Pattern, Optical Illusion, and Dazzlement." Visitors will experience more than a dozen works of painting, sculpture and drawing, as well as several interactive stations, virtual reality, and 3D printing.
The museum is free and open to the public.