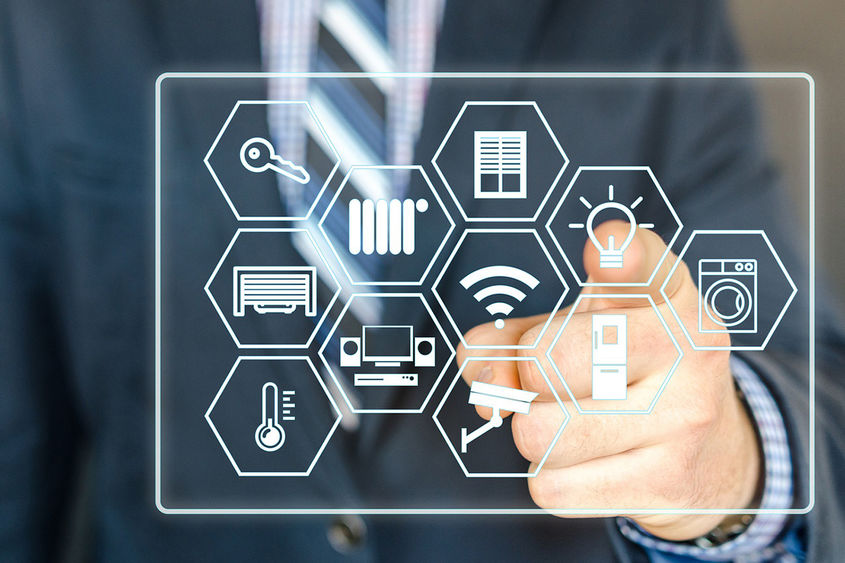 Penn State Harrisburg will host a summit that focuses on smart technology for homes and health on Tuesday, April 10 from 2:30 to 6 p.m. in Room 210 of the Capital Union Building on campus.
Participants will learn how smart technology is being used to make homes healthier and more energy efficient, improve healthcare delivery outcomes while reducing costs, and improve quality of life. Following the panel discussion, there will be table top discussions lead by industry leaders and opportunities to network with others to discuss research and innovation.
Panelists include:
Tom Richard, Ph.D., Director of Penn State Institutes for Energy and the Environment – "Penn State's Role in Impacting the World: Energy, Health, Innovation"
Terrance Talbot, Vice President and General Manager of Seimens Healthcare, U.S. – "The Future of Digital Health"
Daniel Godfrey, Partner, RLPS Architects – "Combining Smart Technology with Smart Design"
Joseph Murphy, CEO, Masonic Village – "Improving Quality of Life for People with Disabilities and Those Aging in Place"
Derek Holt, President, K4Connect – "The Future of Smart Home Technology"
For more information and to register, visit smart-tech-summit2018.eventbrite.com or call 717-948-6715.