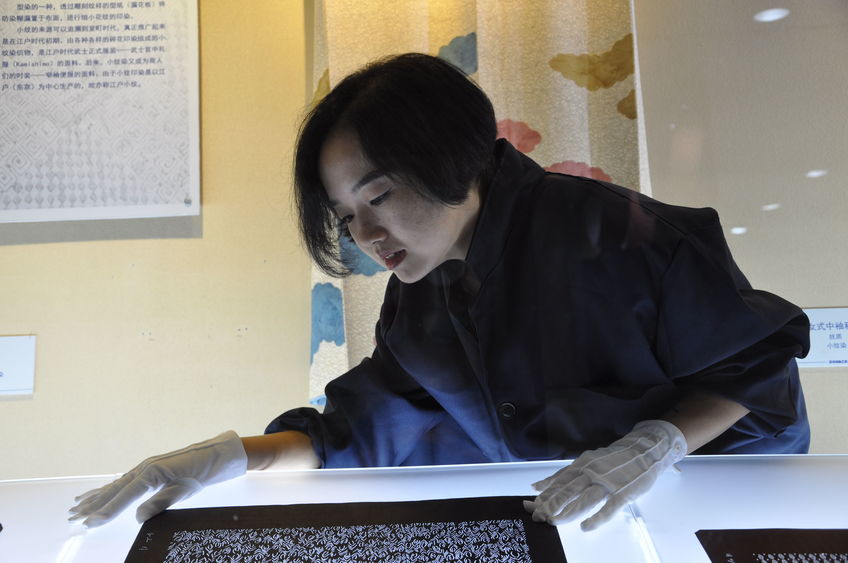 HARRISBURG, Pa. — Wenhong Luo, a visiting scholar in Penn State Harrisburg's School of Humanities, will present "Studying China's Art Underworlds" at noon on Nov. 7 in the Olmsted Building Gallery Lounge on campus.
Luo is an assistant curator at the Yunnan Nationalities Museum (YNM) in Kunming, China, where her primary responsibilities include conducting ethnic material culture research, producing ethnic art exhibits, and coordinating international cooperation. In October 2016, her first solo curated exhibit, "Divine Presence in the Details: Technology, Art and Aesthetic in Kimono Texture Dyeing," was presented at the YNM. In April 2017, the exhibit "Beijing's 798 Art Zone," which she helped to develop, opened at the Mather Museum of World Cultures at Indiana University in Bloomington, Indiana.
Luo's research interests include ethnic material culture, the culture of liminoid groups, and anthropological museum curation. Since January 2017, she has been a visiting scholar in the American studies program at Penn State Harrisburg, where she continues her work on contemporary art, material culture and textile arts.
For more information, please contact Anthony Buccitelli at 717-948-6727 or email [email protected].