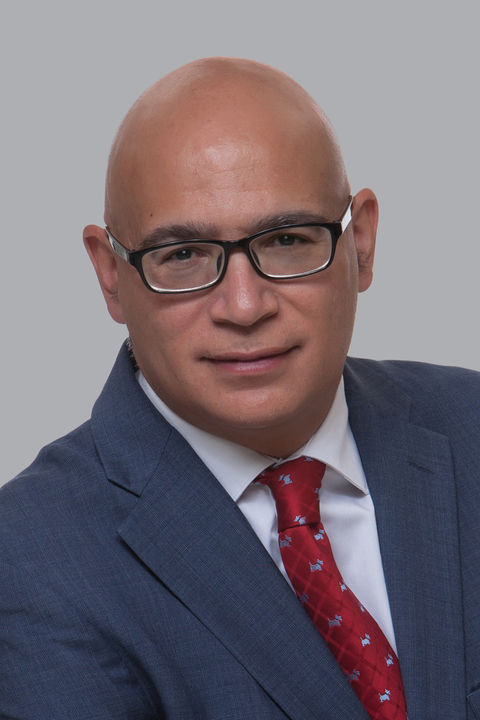 Assistant Director, International Students Office
Biography

Before coming to Penn State Harrisburg I was Director of the Language Center at Mohmmaed VI Medical University in Casablanca Morocco.  Prior to that I worked in Hangzhou China for an educational services company. My non-overseas work has largely been spent conducting applied anthropological/public opinion research across the US on projects related to higher education, climate change, ageism, taxation, the Arts, policing in marginalized communities, transportation policy -- to name only a few.  

I have unquenchable interests in culture, learning and travel. I've lived in 6 countries and visited over 40 others. My doctoral research in Higher Education examined the culture of the general ed classroom at a community college, exploring relationships between learning sociology and persistence. That said, I began my graduate career in a Cultural Anthropology/Social Work joint Ph.D. program, conducting preliminary fieldwork in Fez Morocco, where I was myself an international student for several summers. 
Education

Ph.D. Higher Education, University of Michigan-Ann Arbor

MSW Community Organizing, University of Michigan-Ann Arbor

B.A. Anthropology, University of Michigan-Ann Arbor