Explore Penn State Harrisburg
Featured Stories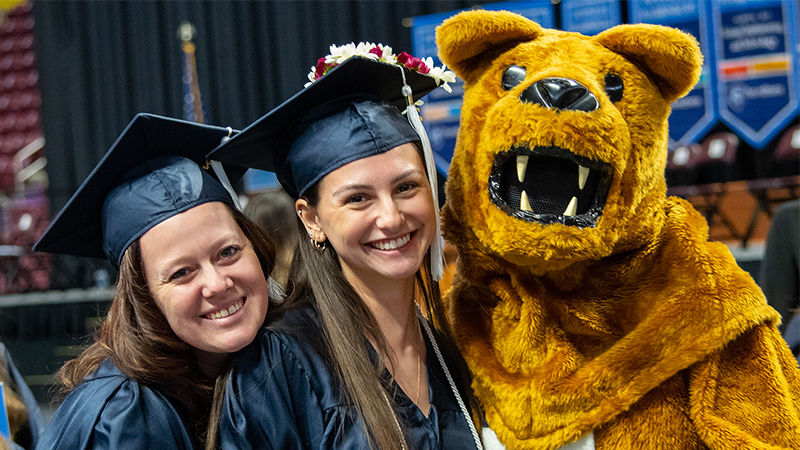 Penn State Harrisburg celebrates fall 2022 commencement
Penn State Harrisburg hosted its fall 2022 commencement ceremony on Saturday, Dec. 17. More than 660 degrees were conferred this semester.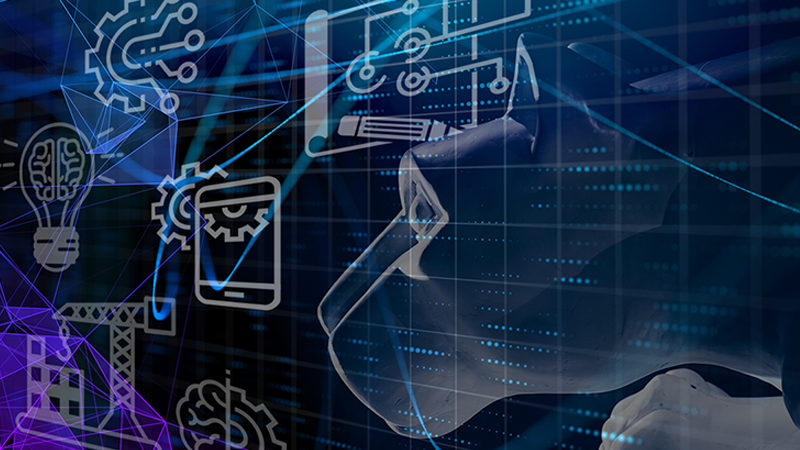 New Ph.D. in engineering systems to be offered this fall
The doctoral program aims to prepare students to pursue careers in research and development, industry, government, and academia by providing them with interdisciplinary engineering education, critical thinking skills, and research experience.