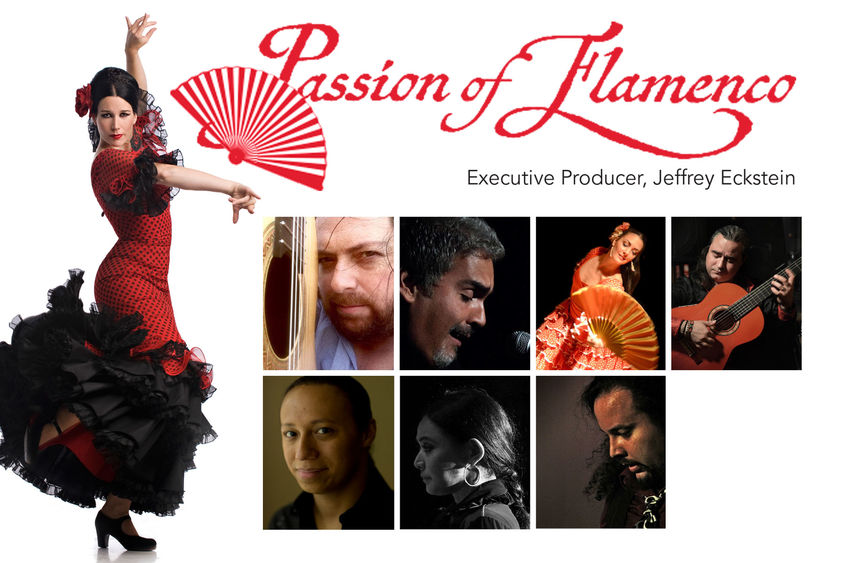 HARRISBURG, Pa. — Penn State Harrisburg will present "Passion of Flamenco" at 7:30 p.m. on Wednesday, Oct. 4, at the Student Enrichment Center (SEC) Theatre on campus. Doors open at 7 p.m.
"Passion of Flamenco" is a live professional touring event that features special guest artist José Luís de la Paz with master dancers, guitarists, vocals and percussion, showcasing this intense dancing art that originated in the Andalusian region of Spain.
The producer and artistic director of the show is Maestro Jeffrey Eckstein.
Beginning Tuesday, Sept. 5, tickets for the performance can be reserved in advance by going to harrisburg.psu.edu/boxoffice. All ticket sales will be conducted at the door. Tickets are $10 general admission, and $5 for Penn State students (with valid ID).
The SEC Theatre box office is open from 11 a.m. to 1 p.m. on Monday, Tuesday and Wednesday.
For more information, please visit the SEC Theatre webpage.