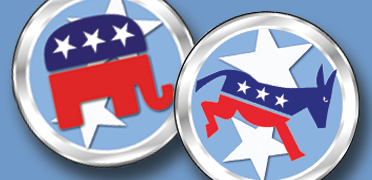 MIDDLETOWN, Pa. — Penn State Harrisburg's School of Public Affairs will host a pre-election panel from 11:30 a.m. to 1 p.m. on Thursday, Oct. 27, in the Olmsted Building's Gallery Lounge on campus.
The panelists will discuss topics related to immigration, leadership capacity, minimum wage and racial issues within policing. The discussion will be moderated by Anne Douds, lecturer in criminal justice.
Panelists will include state Sen. David Argall (29th District); state Rep. Sheryl Delozier (88th District); Rogette Harris, chair of the Dauphin County Democratic Party; Mark Singel, president of the Winter Group and former Pennsylvania lieutenant governor; and Steven Peterson, professor of politics and public affairs in Penn State Harrisburg's School of Public Affairs.
For more information about the event, contact the School of Public Affairs at 717-948-6058.