Weeklong event will assist students with scheduling classes for spring 2024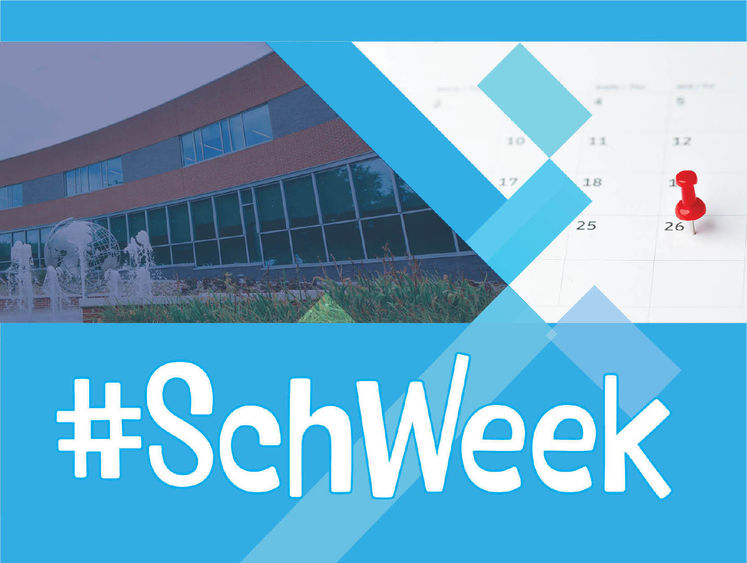 MIDDLETOWN, Pa. — The Office of the Registrar and the Lambert Undergraduate Advising Center at Penn State Harrisburg will present "Schweek" scheduling week to assist students in scheduling their courses for spring 2024.
Schweek includes the following events:
"Donut" Miss Registration – Students can enjoy a delicious donut for completing the Pre-Registration Activity Guide, Major Preferences Activity Guide, or scheduling classes for the spring.
Tuesday, Oct. 31, 1-3 p.m. in the SEC Living Room.
Wednesday, Nov. 1, 11 a.m. to 1 p.m. in Olmsted Atrium.
Drop-In Advising – Students can get answers from professional advisers to scheduling, academic planning and major exploration questions.
Tuesdays and Thursdays, 11 a.m. to 1 p.m. in SEC 204 and via Zoom.
Gen Ed 101 – Students can get answers to all questions regarding general education classes. Counts toward First-Year Seminar.
Wednesday, Nov. 1, 5 to 6 p.m. via Zoom.
Lion Guide Office Hours – Lion Guide Peer Advisers are available to show students how to use Suggested Academic Plans, What-If Reports and Schedule Builder to create a great schedule.
Wednesdays 1 to 5 p.m. and Thursdays 2 to 4 p.m. SEC 204C (Advising Center).
Visit the Registrar Office's webpage for more information.