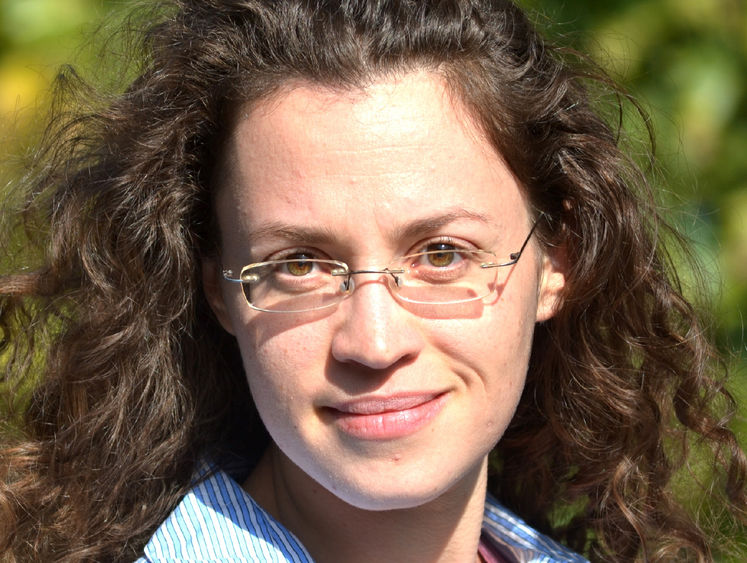 MIDDLETOWN, Pa. — The Center for Holocaust and Jewish Studies at Penn State Harrisburg will host Shira Klein, associate professor of history at Chapman University, at noon on Wednesday, Oct. 25, via webinar. Klein will present a lecture titled "Editing the Holocaust: Distortion of History on Wikipedia."
Click here to register for the event.
Klein's scholarship focuses on Italian Jewry, Jewish migration, and the Holocaust. Her book, "Italy's Jews from Emancipation to Fascism" (Cambridge University Press, 2018), was selected as finalist for the 2018 National Jewish Book Award and is under contract to be published in Hebrew. Klein also works in the digital humanities, especially the study of Wikipedia. Her co-authored article "Wikipedia's Intentional Distortion of the History of the Holocaust" in The Journal of Holocaust Research has surpassed 45,000 views and has attracted international media coverage. It is under contract to be translated into Polish and Hebrew.
For additional information, contact the Center for Holocaust and Jewish Studies at [email protected].