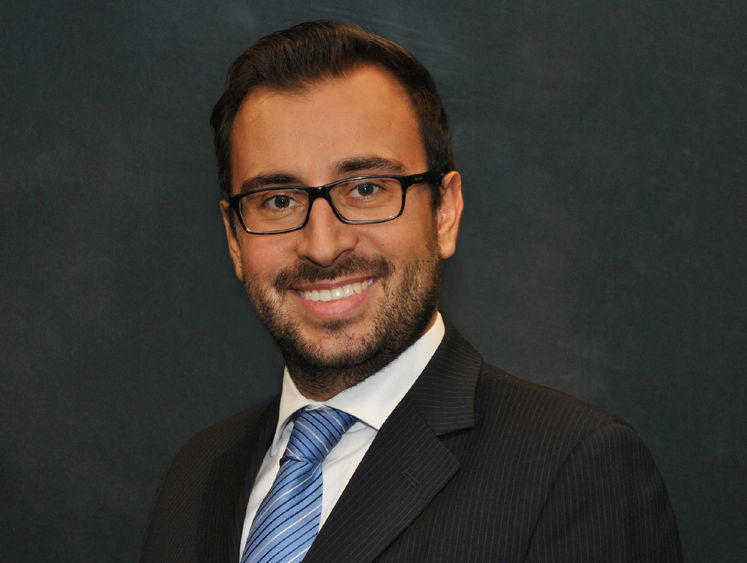 MIDDLETOWN, Pa. — Michele Tantardini, assistant professor of public administration in Penn State Harrisburg's School of Public Affairs, has co-authored a new book that explores the influence of religions on the functioning of public administrative systems across the globe.
"Religion and Public Administration: An Introduction" was published in June. Tantardini said the book was sparked by conversation with his co-author, Edoardo Ongaro, professor of public management at the Open University, U.K., over lunch in Harrisburg.
"It took an immense amount of time, work and dedication to transform the intuition we had during that lunch — of how significant it is to explore the relationship between religion and public administration for the advancement of contemporary public administration — into a full-fledged book," Tantardini said.
International and comparative in approach, the book analyzes the social and public dimensions to religion and its interplay with public administration. Chapters focus on Hinduism, Buddhism, Confucianism, Shintoism, Judaism, Christianity and Islam to examine diverse religious compositions across both secularized and non-secularized societies and political regimes.
"For scholars and students in public administration and in public management, this is the only book that fills the gap on how religion matters for the administrative sciences," Tantardini said. "Religion had been overlooked as a key explanatory factor in public administration studies and yet it is one, if not the, 'elephant in the room.'"
Tantardini added that, as theorized and discussed in the book, religion does matter at various levels and in various forms for public administration both as a field of social-scientific inquiry and an area of professional activity, and the field could be enriched from greater academic attention to religion.
Exploring the relationship between religion and public administration is still uncharted territory, he said, leaving ample opportunity for continued research in the field for years to come.
Tantardini holds bachelor's and master's degrees in economics and management of public administration from Bocconi University in Italy and a doctorate in public affairs from Florida International University. His academic career has been focused on the management of public sector institutions and organizations, and the delivery of public services.