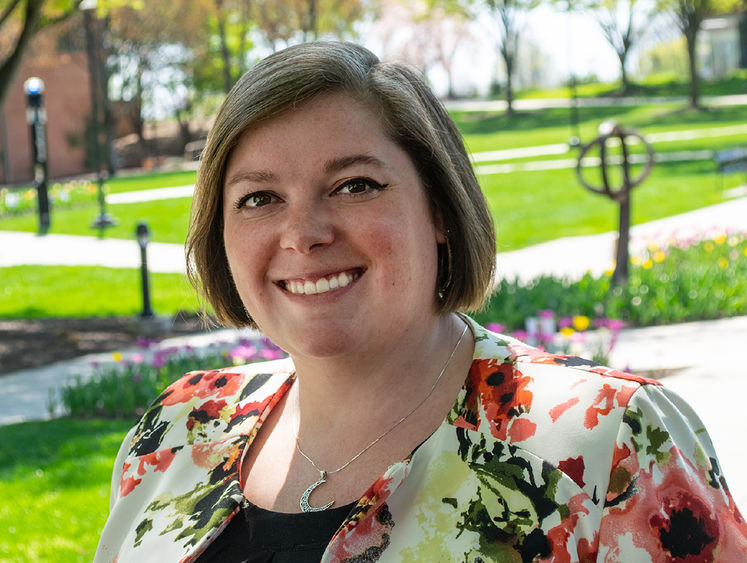 MIDDLETOWN, Pa. — Penn State Harrisburg has announced that alumna Megan Bennett has been named the college's new associate director of alumni relations.
Bennett, who began her role on April 3, brings a decade of hands-on alumni relations experience to the position. She served as the college's assistant director of alumni relations from 2015 until July of 2022, when she became the interim associate director. She previously served as alumni/development events assistant at the college.
While serving as interim associate director, Bennett worked closely with the director of development and alumni relations to lead development and implementation of the alumni relations program for the college's more than 40,000 alumni. She coordinated the nomination process for various alumni awards and managed the Board of Advisers' alumni relations committee.
As assistant director, she managed the 15-person Alumni Society board, oversaw the annual alumni budget, and coordinated special events and programs to connect alumni to the college, among other duties.
Bennett holds a bachelor's degree and a master's degree in American studies, both from Penn State Harrisburg. In 2020, she was named Penn State Harrisburg's club Adviser of the Year, and in 2022, she received the Teamwork and Collaboration Award from Penn State's Division of Development and Alumni Relations.