Strang's work has been featured in Netflix's 'Making a Murderer'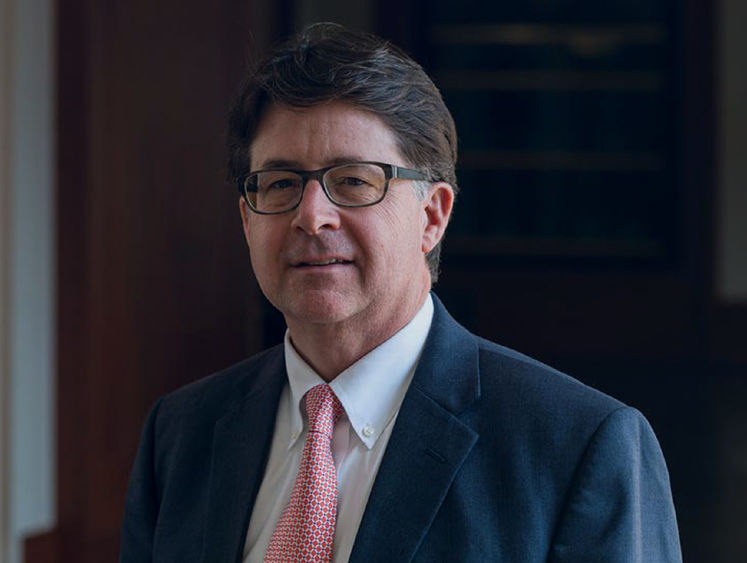 MIDDLETOWN, Pa. — Penn State Harrisburg's School of Public Affairs will welcome Dean A. Strang, professor at Loyola University Chicago School of Law and notable defense attorney, from 11:30 a.m. to 1 p.m. on Thursday, March 30, in the Kulkarni Theatre, SEC Building on campus.
Strang, who is known for his work documented in Netflix's "Making a Murderer," will share his expertise and answer questions. Strang has a notable career as an author, attorney, and professor in the field of criminal law.
Strang's books on legal history include "Keep the Wretches in Order: America's Biggest Mass Trial, the Rise of the Justice Department and the Fall of the IWW," and "Worse Than the Devil: Anarchists, Clarence Darrow, and Justice in a Time of Terror." Additionally, he has written or coauthored several law review articles and invited book chapters. He was Wisconsin's first Federal Defender and has argued in the United States Supreme Court, five federal Courts of Appeal, and the Wisconsin Supreme Court.
The event is free and open to the public. Please register here.