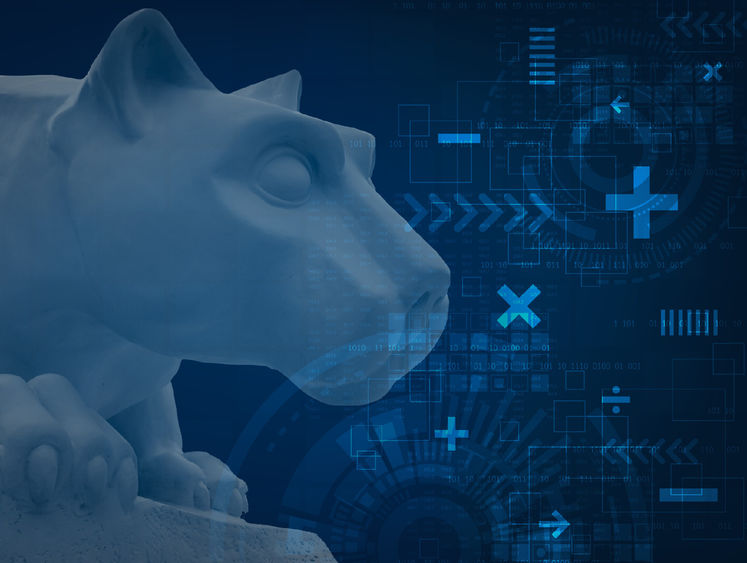 MIDDLETOWN, Pa. — Penn State Harrisburg and Penn State York have partnered to host a workshop on Feb. 15 to introduce students to robotic process automation.
The workshop will be held from 4 to 6 p.m. both in person in Olmsted Building Room E338 at the Harrisburg campus and via Zoom. The event is open to students from any of Penn State's Commonwealth Campuses.
Robotic process automation (RPA) allows for a low-code/no-code way of automating repetitive activities within businesses. RPA is gaining momentum across industries and businesses around the world, according to Renee Flasher, assistant professor of accounting at Penn State Harrisburg. Having a working knowledge of RPA is valuable for students across many areas of study, she said.
"It's valuable for anybody. It is computer software that is low code, so end users can do it. You don't have to have the programming background," she said. RPA has applications in areas such as accounting, health care, government and more.
"The ability to automate key activities needed to ensure compliance with regulations and policies, provide information to other parties, or gain efficiencies brings dollars to the bottom line of any business," Flasher said. "With the explosion of opportunities where RPA can be leveraged, people's jobs are changing. These changes allow for them to do higher-skilled work in their professions."
The workshop will include perspectives from the business community, as well as an opportunity to try out some RPA software.
Students interested can register for the in-person session here or register for the Zoom session here. Anyone with questions should reach out to Flasher at [email protected].
The spring workshop follows one held last fall, which included a panel of experts and hands-on software experience.