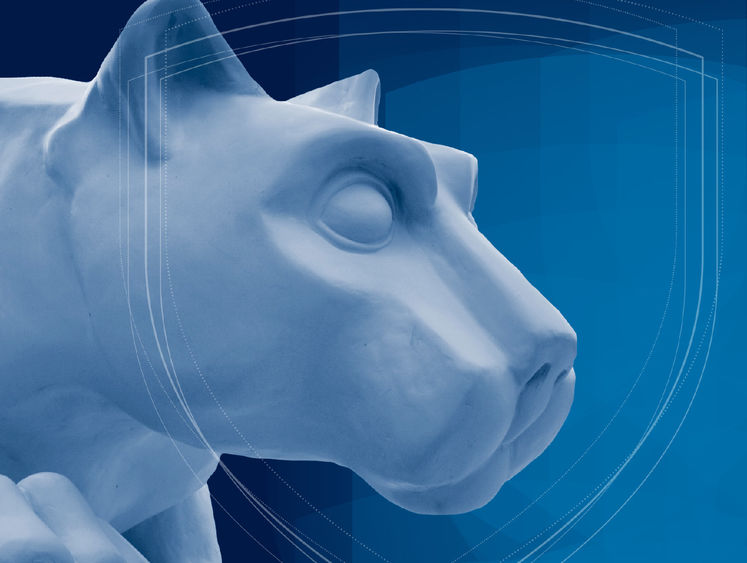 MIDDLETOWN, Pa. — Penn State Harrisburg will offer a virtual open house focused on the Ph.D. in public administration program on Friday, Nov. 11, from 12:30 to 2:30 p.m.
The session will offer participants information about the program, including an opportunity to discuss the program with faculty and current students.
Graduate students at Penn State Harrisburg are also eligible for financial aid awards, including the Chancellor's Award, which offers the top 100 new graduate students a $1,500 scholarship (awarded as $750 per semester) for their first year at Penn State Harrisburg. Students may be full- or part-time in resident instruction at Penn State Harrisburg.
Registration is requested for this event. For more information, please call 717-948-6773 or email [email protected].