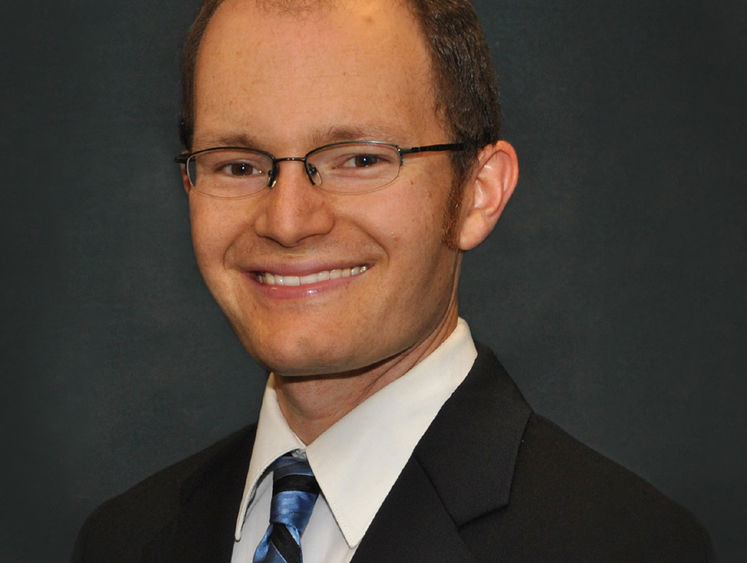 MIDDLETOWN, Pa. — Dan Mallinson, assistant professor of public policy and administration in Penn State Harrisburg's School of Public Affairs, has been named to City & State PA's 2022 Pennsylvania "40 Under 40" list. The list honors the state's most distinguished young professionals under the age of 40.
City & State PA is a multi-media news firm that dedicates its coverage to Pennsylvania's state and local governments, political and advocacy news
In their profile of Mallinson, City & State PA declared him a "go-to expert on energy and cannabis," and stated that "When Pennsylvania reporters or city agencies have questions about the implications of public policy, they frequently turn to Dan Mallinson."
Mallinson is an expert in comparative state policy and politics. He studies how states learn from each other when adopting policy and how the complexities of American federalism shape the policies adopted by states. His research focuses on policy related to a range of topics including cannabis, opioids, energy and the environment. He also regularly follows and comments on Pennsylvania state politics and policy.
Mallinson received his doctoral degree in political science from Penn State. He is particularly interested in Pennsylvania state politics and has experience as an information specialist for the Pennsylvania Public Utility Commission and a program analyst for the Office of Inspector General in Philadelphia (U.S. Department of Health and Human Services). He has published in a variety of journals, including Public Administration Review, Policy Studies Journal, Policy & Politics, Review of Policy Research, Evidence & Policy, Policy Design & Practice, American Review of Public Administration, Administration & Society, State Politics & Policy Quarterly, State & Local Government Review, and Journal of Political Science Education. He received the Robert S. Friedman Award for Excellence in Teaching from Penn State University and the Theodore J. Lowi Policy Studies Journal Best Article Award from the American Political Science Association.
He is currently the second vice president of the Pennsylvania Political Science Association.