Teams from regional universities and colleges will 'come with a goal, leave with a plan'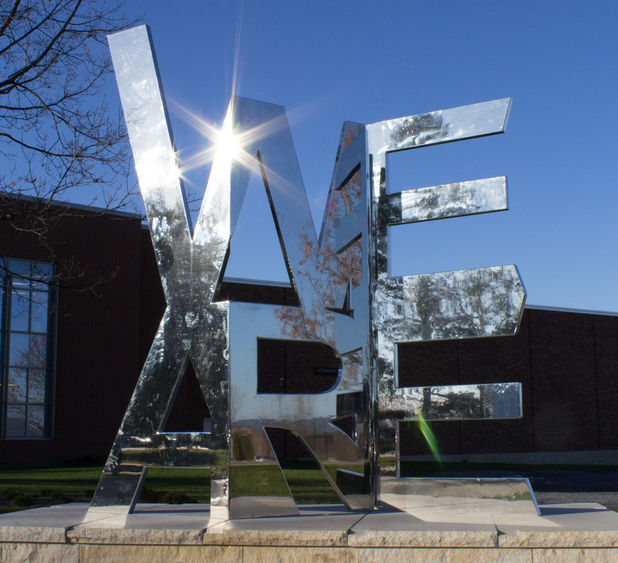 UNIVERSITY PARK, Pa. — Faculty, staff and administrators at all regional universities and colleges are invited to form teams and register for the third annual Summer Institute for Equity in the Academic Experience. 
This year's Summer Institute is slated for June 13-15 and will be held in a hybrid style between virtual sessions and in-person locations. Penn State Harrisburg will serve as a regional gathering location (known as leadership sites) for University teams, as well as teams from other institutions throughout central Pennsylvania and northern Maryland. The virtual program will feature presentations, workshops and opportunities for coaching and consultations. The local gatherings will provide teams with structured time to work on equity projects in the company of colleagues and "critical friends." 
The registration form can be found here, and the deadline to register is May 13. The Summer Institute is coordinated by the American Talent Initiative (ATI) and its members and partners who are committed to improving equitable access and outcomes for low-income, first-generation and students of color at their institutions. There is no additional cost for individuals or teams to attend. 
Roderick Lee, associate professor of information systems at Penn State Harrisburg and a member of the ATI Summer Institute Leadership Advisory Board, said this year's thematic priorities will focus on de-siloing, expanding ecosystems and strategic planning. 
"We realized institutions have projects designed to bridge equity gaps and enhance student success, but that work is disconnected," he said. "Expanding the ecosystem is an important part of this, because egg-crated silos and isolation impede progress."  
Those wishing to attend should aim to form teams from their universities, colleges or Penn State campuses. Teams will be best served by including complementary perspectives and expertise from a wide range of roles, from teaching and research faculty to administrators and staff. Individuals not part of a team are still welcome to register and attend. 
Lee added it was important for teams to include faculty in discussions and planning for closing equity gaps. 
"The reason why faculty are so critical is because the quality of the student-faculty interaction is a strong predictor of student success," Lee said. "The faculty are the institutional agents that students are engaged with the most and the classroom is the context that students are involved in the most. Additionally, curriculum and pedagogy are the most significant levers we have to advance equity goals." 
Inclusion, equity and diversity efforts are one of the foundations of Penn State's Strategic Plan, and touch on many aspects of the Undergraduate Education Strategic Plan. 
Penn State's participation in the Summer Institute is coordinated by Penn State Harrisburg, Undergraduate Education, the Office of the Vice President for Commonwealth Campuses, and the Office of Educational Equity.