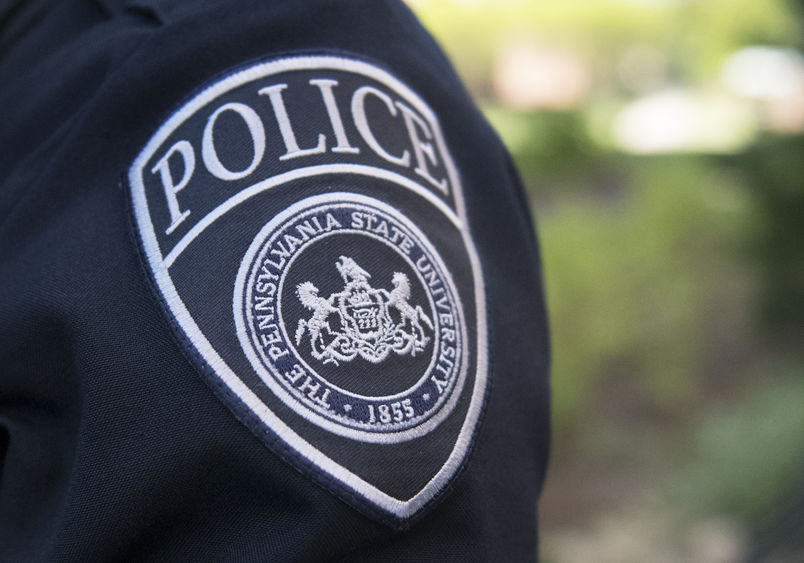 UNIVERSITY PARK, Pa. — Penn State University Police and Public Safety (UPPS) will be conducting its second confidential University-wide survey to gain a better understanding of attitudes and opinions related to policing, public safety, programs and services, and overall campus safety at Penn State.
The confidential survey is being administered to students and employees by the Penn State Office of Planning, Assessment and Institutional Research (OPAIR). The results will be used to improve policing, public safety programming and services, and overall safety for community members.
As the second survey of its kind for UPPS, which focuses on the department's policing unit, it is intended to be used as a platform for organizational learning and asks specific questions about the quality of policing on campus.
On Sept. 29, select members of the Penn State community will receive the survey by email from the Office of Planning, Assessment and Institutional Research across the 22 campuses where University Police provides services. A random sample of students and employees at Penn State's University Park, Abington, Altoona, Berks, Behrend and Harrisburg campuses, as well as all students and employees at smaller Penn State campuses, will be invited to complete the survey.
Participants should take note that this survey is specifically assessing police on Penn State's campuses and not assessing police services provided off campus by other police agencies.
Participants may skip any questions they wish and their responses to the survey will be confidential. Participants may provide their name and contact information if they wish to be contacted by someone from University Police about their experiences. However, this information is not required and the names of those who provide it will not be associated with their answers. Raw data will not be provided by OPAIR to University Police; findings will only be reported in the aggregate.
The survey, which will take about 15 minutes to complete, asks participants questions about University Police regarding: overall performance, overall competency of agency employees, citizens' perception of officers' attitudes and behavior, community concern over safety and security within University Police's jurisdiction, and citizens' recommendations and suggestions for improvements.
Betty Harper, analysis and planning consultant with OPAIR, said the survey will help University Police gain a clearer understanding of how the community perceives its programs, services and overall performance.
"As communities nationwide work to build trust and understanding with their police, Penn State is asking its community members to share their experiences with and perceptions of our police services," Harper said. "UPPS is committed to transparency, diversity, accountability and listening, and this survey is a key component of that commitment. But the survey is meaningless without community participation. It's critically important that we hear from as many students and employees as possible to capture a comprehensive representation of all types of experiences at all locations served."
University Police, with assistance from OPAIR, shaped the questions after reviewing survey instruments from peer institutions and with consideration for local contexts.
Please note that some of the questions about police services may be related to a traumatic or upsetting experience for some participants, which may cause discomfort to recall. Those participants may choose not to complete the survey or skip questions within the survey. If a participant is concerned that recalling experiences may be challenging, they are encouraged to seek assistance from Counseling and Psychological Services (students) or Penn State's Employee Assistance Program (employees).