Penn State receiving strong response from students. Survey extension allows traveling students, students in various locations opportunity to answer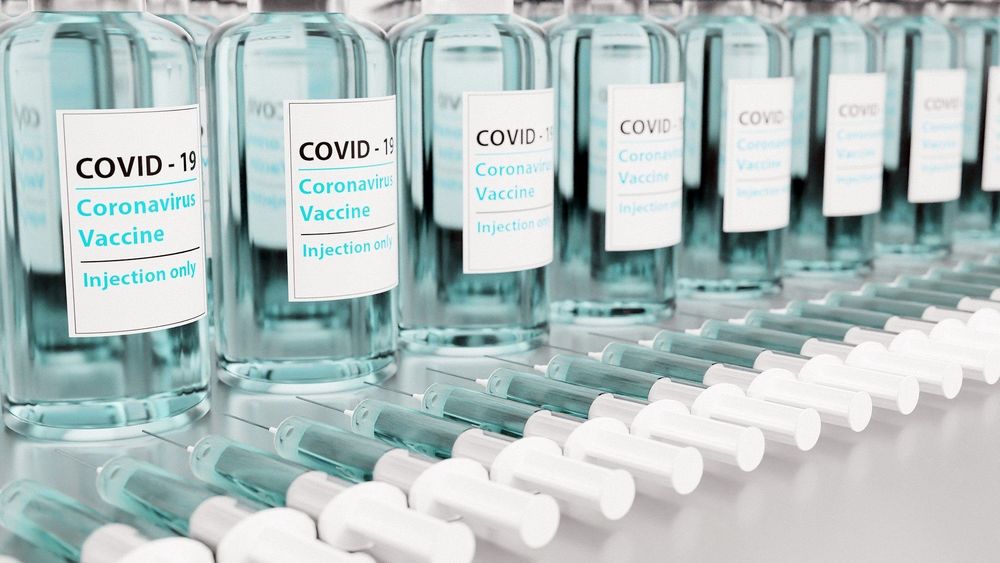 UNIVERSITY PARK, Pa. — Penn State has extended its deadline for students to respond to an anonymous survey about their current COVID-19 vaccination status or plans to get vaccinated before the start of the fall semester. While student response to the survey has been strong, the deadline has been extended to Aug. 6 to allow students who may be traveling or are in various locations an opportunity to respond.
The University's plans for fall will be informed by understanding how many Penn State students, faculty and staff are vaccinated for COVID-19 and it is vital for the University to have this data to inform what, if any, additional mitigation strategies may need to be implemented when on-campus activities fully resume in August.
All Penn State students were sent an email on July 7 containing a URL where they can complete the survey online in about two minutes. Regardless of whether they have already submitted their vaccination status through myUHS or, for World Campus students, the Salesforce Health Cloud, students are asked to complete this survey as soon as possible.
This survey is completely anonymous and the aggregate data will only be used to inform the University's COVID-19 management plan and modify approaches, if needed.
A separate survey was distributed to Penn State faculty and staff on June 30.