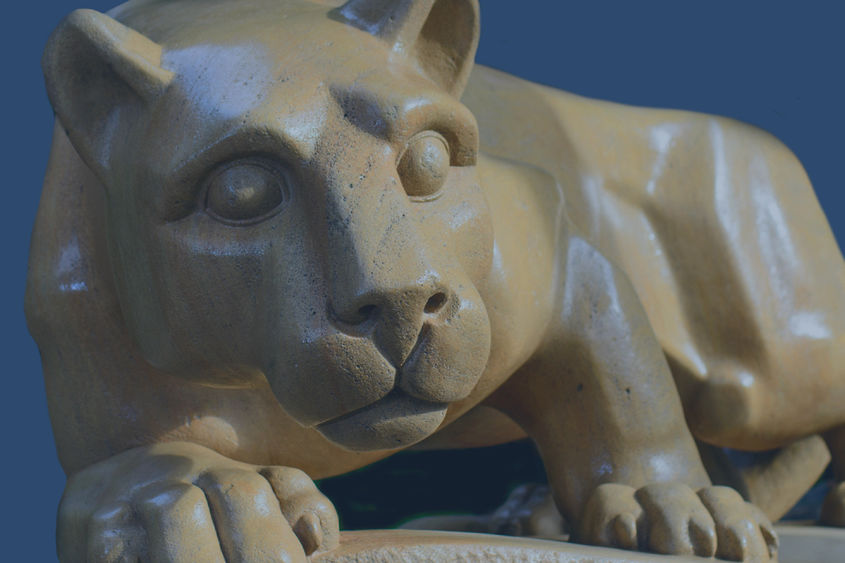 MIDDLETOWN, Pa. — Four students in Penn State Harrisburg's School of Business Administration were recently inducted into Mu Kappa Tau, a national marketing honor society.
Mu Kappa Tau was founded in 1966 by members of Pi Sigma Epsilon to recognize and honor individuals with notable academic achievement in the marketing discipline. Mu Kappa Tau has 58 collegiate chapters nationwide, and it remains the only marketing honor society to offer its members both national recognition and campus chapter affiliation. It also is the only marketing-specific honor society accredited by the Association of College Honor Societies.
The following students were inducted into the Penn State Harrisburg chapter of Mu Kappa Tau:
Madelyn Kelley, Lancaster, Pennsylvania
Rocco Lawrence, Harrisburg, Pennsylvania
Hannah Quarterson, Mechanicsburg, Pennsylvania
Brianna Velez, Champions Gate, Florida
Darrell Bartholomew, the Penn State Harrisburg chapter faculty adviser, also is the current president of the Mu Kappa Tau national organization.