'The Big Bang Theory' actress and neuroscientist Mayim Bialik to headline event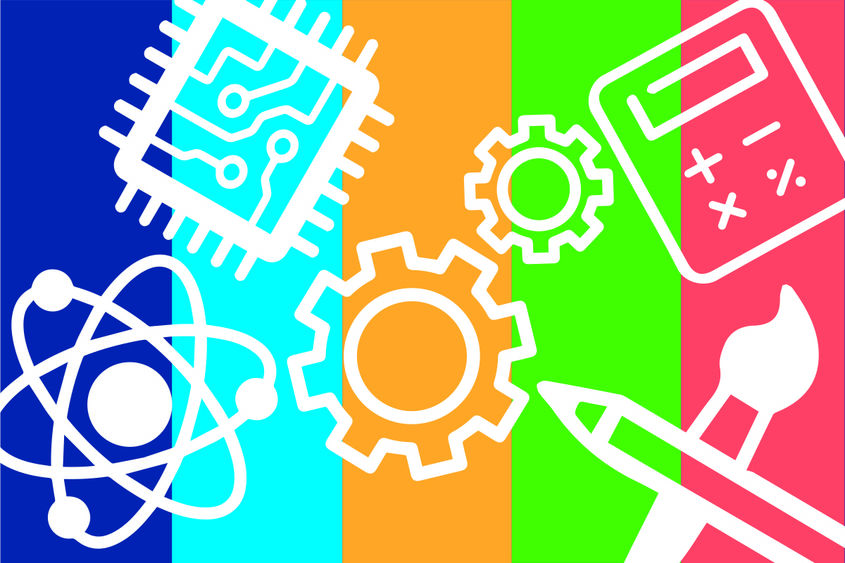 MIDDLETOWN, Pa. — Penn State Harrisburg's Diversity and Educational Equity Committee (DEEC) will host a virtual "Full STEAM Ahead: Women in STEAM Symposium" in March. The event will highlight women in STEAM (science, technology, engineering, arts and math) careers; encourage female students and students of color to enter STEAM-related career fields; showcase how integration of multiple STEAM disciplines can develop into a career path; and will provide an opportunity for employers to network with students in STEAM-related majors.
"This event aims to provide our students, particularly our female students and marginalized groups, opportunities to connect and engage with local employers, as well as see examples of how multiple STEAM-related disciplines are integrated in the workforce," said Alixandra Moyer, marketing and communications specialist at Penn State Harrisburg and past co-chair of the DEEC. "Highlighting women in these disciplines is imperative since traditional STEM/STEAM careers and industries are still predominately male. Celebrating how women are successful is something we should be doing all-year round."
Headlining the event is a presentation by Mayim Bialik, "The Big Bang Theory" actress and neuroscientist, from 5 to 6 p.m. on Tuesday, March 30. Bialik will explore the work of the brain, of behavioral development, of her life as an actress and scientist, and of the special relationship that exists between "The Big Bang Theory" and its audience. Registration will open March 8.
Other events include:
Meet the Recruiter (Weeks of March 15 and 22, 11 a.m. to 2 p.m.) — Current Penn State Harrisburg students will have the opportunity to engage with the employers during their scheduled appointment. Activities will include networking; professional resume and cover letter writing assistance; discussion of employer's company culture; advice on hard and soft skills recruiters are looking for; and more. For 10 business days leading up to the employer showcase event, students will have the opportunity to connect with employers in each STEAM career field.
Employer Showcase (Tuesday, March 30, 10 a.m. to 2 p.m.) – Current Penn State Harrisburg students and alumni will have the opportunity to network with several employers and receive general information; participate in virtual workshops; and view examples of how STEAM disciplines are intertwined in a variety of career paths. There will be an opportunity to attend virtual live sessions such as a molecular gastronomy cooking demonstration and a behind the scenes theater tour of the Mukund S. Kulkarni Theatre at Penn State Harrisburg.
For more information, contact Alixandra Moyer at [email protected].