Credentials recognize educators skills and accomplishments connected to Writing Project work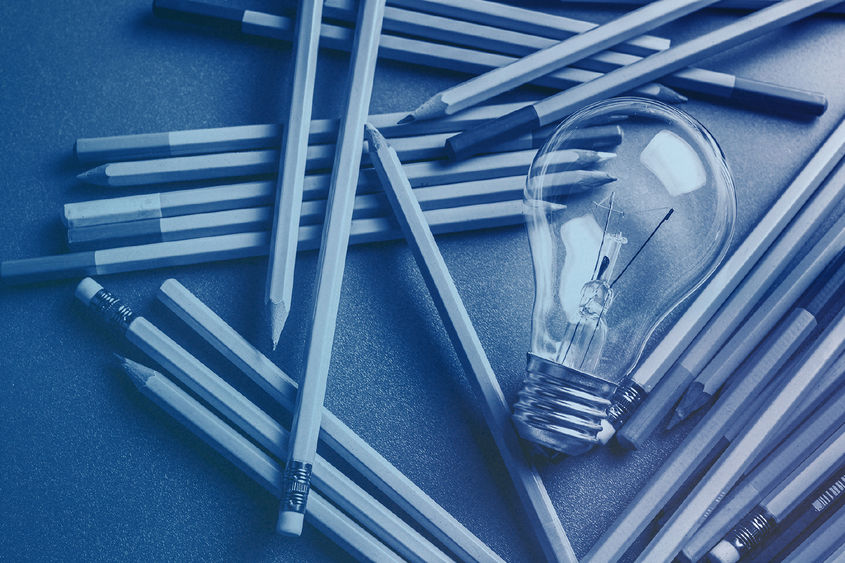 MIDDLETOWN, Pa. – The Capital Area Writing Project (CAWP), sponsored by Penn State Harrisburg's School of Behavioral Sciences and Education, has updated its requirements to support teachers as writers and leaders by providing the opportunity to earn National Writing Project (NWP) Badges.
The NWP awards badges, or micro-credentials, to recognize educators' various skills and accomplishments connected to writing project work. Badges relevant to the CAWP include the Teacher-Consultant Badge; the College, Career, and Community Writers Program (C3WP) Badge; the Writing Assessment Badge; and badges in classrooms.
CAWP directors and Penn State Harrisburg faculty Xenia Hadjioannou and Mary Napoli stated that the badges reflect teachers' efforts to use research-based literacy strategies to foster the development of students as articulate, empowered participants in diverse communities of practice to compose a variety of texts with independence and voice.
CAWP requirements updated to facilitate the earning of digital badges and the CAWP Fellowship include completing the teaching writing and children's literature courses in the writing curriculum, attending three community-building sessions with CAWP fellows and professional educators about writing instruction, and presenting a 15–20-minute evidence-based writing strategy applied in respective classroom settings to fulfill fellowship requirements.
CAWP is the only NWP affiliate within Penn State Harrisburg's seven-county region. With over 30 years as an NWP affiliate, CAWP benefits educators serving students at all levels. Its mission is to establish communities of teacher writers at all levels to lead students to find their writing voice. CAWP is committed to practicing and teaching writing as well as nurturing professional growth, ultimately creating communities of student writers. CAWP instruction leads the way in the teaching of writing among school communities by strengthening and supporting literacy across the curriculum.
Teachers and students interested in joining CAWP should contact Katie Martin at [email protected] to learn about available options. Visit the Capital Area Writing Project webpage for more information.