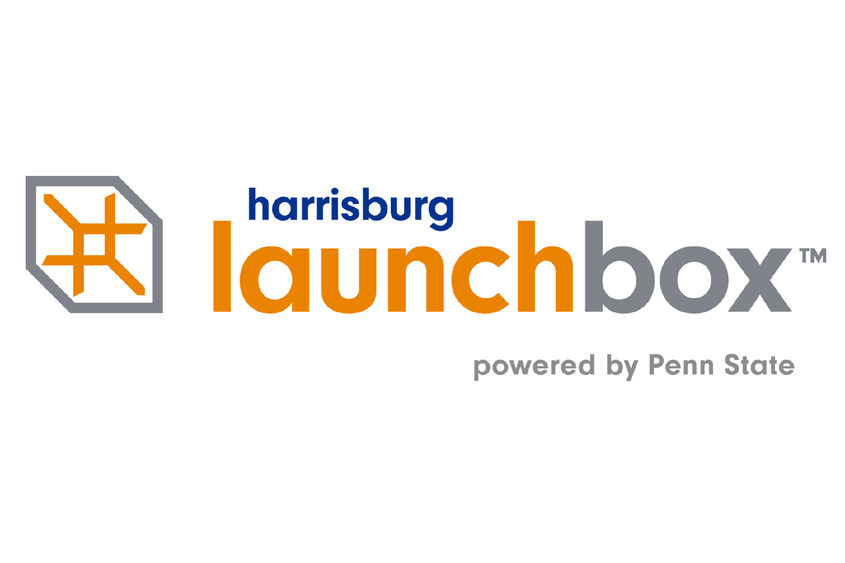 HARRISBURG, Pa. –Harrisburg LaunchBox recently announced the winners of its Startup Challenge "final pitch" competition. The competition concluded a week-long virtual business idea accelerator, in which eight selected participants received coaching and support from experienced entrepreneurs and mentors to help them advance their early-stage business ideas.
During the program startups interviewed customers, built their early-stage business models, and crafted their elevator pitches. The cohort of entrepreneurs included community members, students and professionals.
The competition winners include:
1st place: Tiger Resilience— a virtual addiction recovery program for those struggling with substance abuse and their families
2nd place: Accountability —an organizational and reporting platform for individuals managing financial and medical care for others
3rd place: SchoolStack— a virtual learning infrastructure supporting cognitive and socio-emotional growth for pre-K through eighth grade students
The winning teams were awarded business services and support to help continue development of their business models.
Due to the coronavirus pandemic, the Startup Challenge pivoted from its previous weekend-long in-person event to a one-week all-virtual program.
Startup Challenge was hosted by Harrisburg LaunchBox in collaboration with Abington LaunchBox powered by Penn State, Berks LaunchBox powered by Penn State, Corner LaunchBox powered by Penn State New Kensington, Great Valley LaunchBox powered by Penn State, Happy Valley LaunchBox powered by PNC Bank, and the Invent Penn State initiative. The program was sponsored by Blue Tree Allied Angels and The Lonely Entrepreneur Learning Community.
Startup Challenge will be offered again in the fall of 2021. Visit Startup Challenge to learn more. Harrisburg LaunchBox also offers Idea TestLab, a selective six-week customer discovery intensive for early-stage entrepreneurs with scalable business ideas. Applications for the winter cohort are due by Jan. 17, 2021. Visit Idea Test Lab for more information.
One of 21 Invent Penn State innovation hubs across Pennsylvania, Harrisburg LaunchBox offers no-cost business accelerator programs, legal and intellectual property advice, and other resources to help entrepreneurs avoid common costly mistakes associated with starting a business and to help them build sustainable models with viable strategies for growth. Invent Penn State is a commonwealth-wide initiative to spur economic development, job creation, and student career success. For additional startup resources visit resourcenavigator.psu.edu.