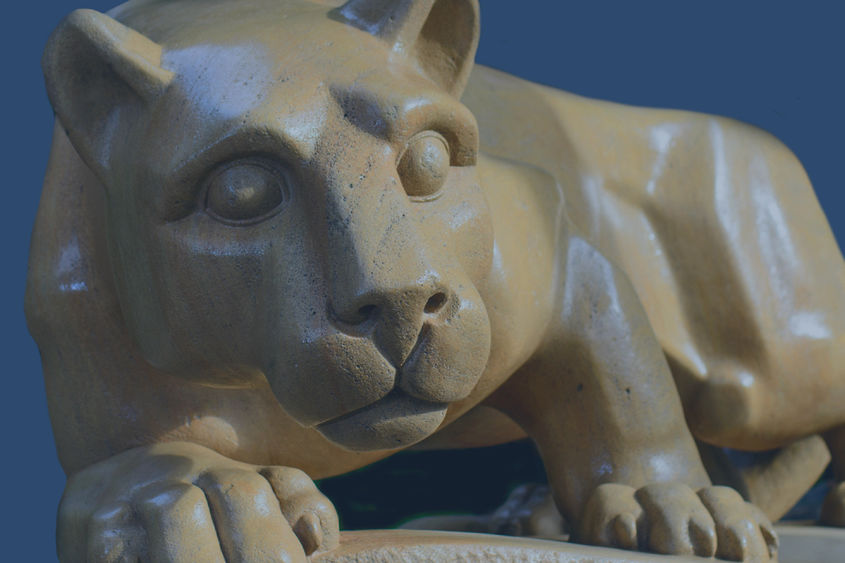 MIDDLETOWN, Pa. — The Kunkel Career Center at Penn State Harrisburg will host a virtual career fair from 10 a.m. to 3 p.m. on Tuesday, Oct. 6, and from 1 to 4 p.m. on Wednesday, Oct. 7, via the online platform Brazen.
This event is designed for all majors and class years of students to connect with employers across industries for internships, part-time, and full-time employment. Penn State alumni are also welcomed to participate, but will need to create a friends of Penn State account.
More than 49 employers will be in attendance, looking for majors in accounting, behavioral science, business, civil engineering, communications, computer science, education, electrical engineering, humanities, management, marketing, mechanical engineering, psychology, public affairs, science, and sociology, among others.
The Oct. 6 event is intended for business administration, public affairs, humanities, behavioral science and education majors. The Oct. 7 event is intended for science, engineering and technology majors.
For more information, contact the Kunkel Career Center at [email protected] or 717-948-6260. To register, visit this link.