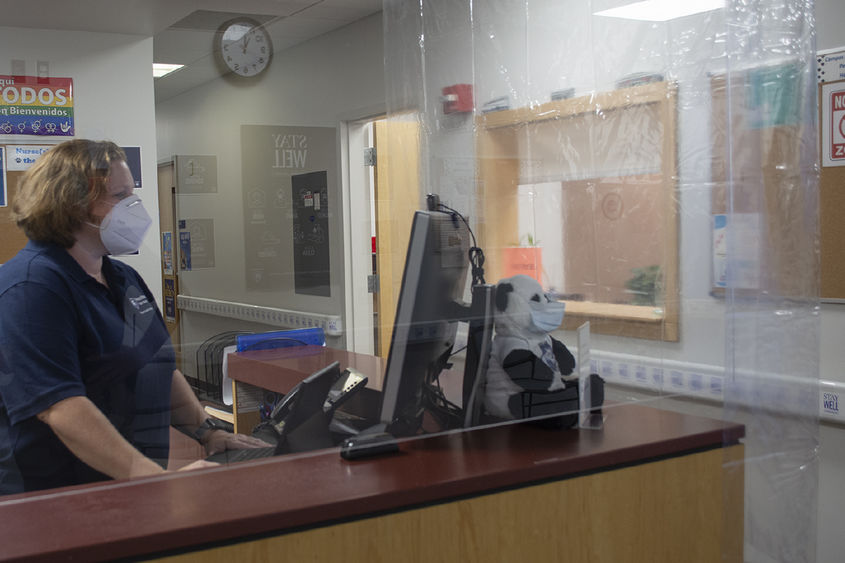 MIDDLETOWN, Pa. – Penn State Harrisburg has been actively planning and working toward a safe return to campus this fall following the move to remote learning in spring 2020 due to the coronavirus pandemic. The campus community can expect a number of changes as they return to campus, such as classroom setups and signage that promote social distancing, as well as plastic barriers and other changes designed to support the health, safety, and well-being of students, faculty and staff.
"The current conditions stemming from the global COVID-19 pandemic have created extraordinary challenges for the college, a situation that continues as we prepare for the return to campus this fall. The health and safety of our community remain our highest priorities," said Chancellor John M. Mason. "Our overarching goal is to achieve the educational and research mission of the college while providing for the physical and psychological health and well-being of students, faculty and staff. At the same time, we must recognize that this fall will not be a 'normal' semester as we know them. We are eager to welcome the college community back to Penn State Harrisburg, and as such have implemented several health and safety measures designed to create a safer learning and work environment for everyone." 
Comprehensive prevention and public health procedures and strategies have been put in place to help protect the health and safety of the college community and the surrounding communities. These plans adhere to Pennsylvania Department of Education public health guidelines and University recommendations.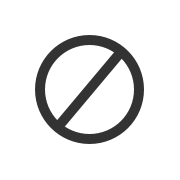 Students, faculty, and staff returning to campus can expect to see many operational and physical changes in place. Most significantly, of course, is that the delivery of courses will be a combination of in-person, remote and hybrid instruction. In addition, the campus will look a little different as some nontraditional spaces have been converted into classrooms, and additional public health and prevention measures have been implemented. Some of the changes include: 
Classrooms and labs enabled for social distancing, and the creation of new, temporary classroom space in areas such as the CUB Events Room and Gallery Lounge. 
Remote delivery of any class with more than 100 students.
Expanded Wi-Fi throughout campus and the creation of remote learning rooms ("Zoom lounges") in the library.
High-visibility placement of safety and directional signage across campus.
Upgraded air filters and increases to the amount of fresh air introduced into buildings through HVAC systems. 
UV air sanitizers installed in HVAC systems and portable UV air sanitizers to clean indoor air.
Disinfectant materials located in classrooms, office suites and other common areas on campus.
Use of CDC recommended cleaning materials to disinfect high-touch surfaces on a regular basis.
Conversion of 20 water fountains to touch free hand washing stations.
Placement of 170 hand sanitizer stations throughout campus, with a focus on high-traffic areas.
Installation of magnetic door holders for stairways and foot operated door openers.
Electrostatic sprayers to disinfect all surfaces in a space quickly.
Installation of clear barriers and/or a reconfiguration of some work spaces and suites to provide additional separation and minimize close in-person contact.  
The college will continue to adapt and improve these processes as needed, based on public health and University recommendations. Visit the University's Coronavirus Information website for the latest updates and information on Penn State's response to the pandemic, including an extensive FAQ and information specific for students, faculty and staff. For information specific to Penn State Harrisburg, visit our campus-specific coronavirus page.