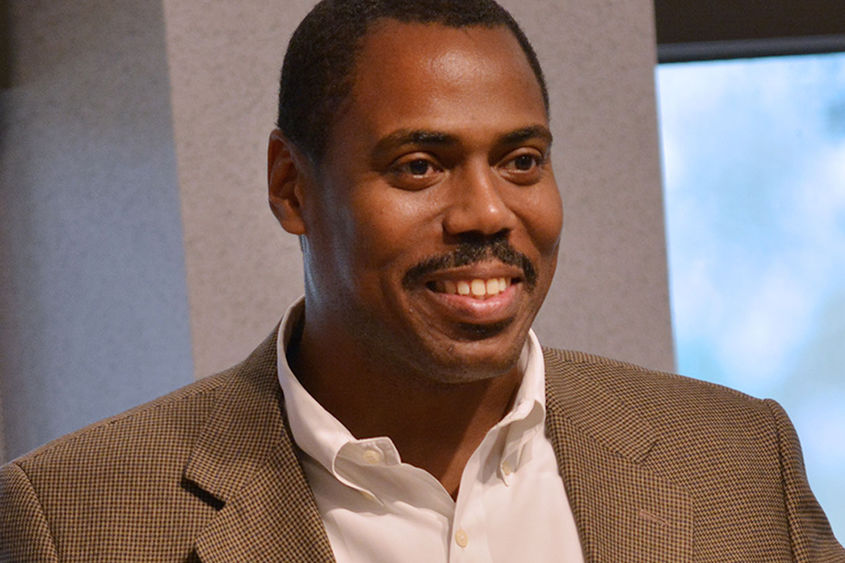 MIDDLETOWN, Pa. – Shaun Gabbidon, distinguished professor of criminal justice in Penn State Harrisburg's School of Public Affairs, will present a free one-hour webinar discussion on "Teaching About Race, Ethnicity, and Crime," at 3 p.m. on Wednesday, July 15, as a SAGE Talk. These talks are offered through global academic publisher SAGE.
In the workshop, Gabbidon, who is a SAGE author, will share his approach to teaching about race, ethnicity and crime in the criminal justice classroom. The discussion is aimed at assisting instructors who teach courses on race and crime, and also will benefit those looking to integrate this important topic into other criminal justice courses or to continue the discourse around the intersection of racial inequality and the criminal justice system
To register, visit this link.
SAGE Talks are designed for various levels of faculty and students, and are intended to highlight SAGE authors, textbooks, and initiatives. SAGE Talks webinars offer the opportunity to closely interact with authors as they explore top trends and discussions within the worlds of social, behavioral, and health sciences.
Gabbidon has served as a fellow at Harvard University's W.E.B. Du Bois Institute for Afro-American Research and as an adjunct faculty member in the Center for Africana Studies at the University of Pennsylvania. His areas of interest include race and crime, criminal justice and criminology pedagogy, and private security. Gabbidon earned his doctorate in criminology at Indiana University of Pennsylvania. He is the author of more than 100 scholarly publications, including 60 peer-reviewed articles and 11 books.
SAGE is a global academic publisher of books, journals, and a growing suite of library products and services that include archives, data, case studies and video.