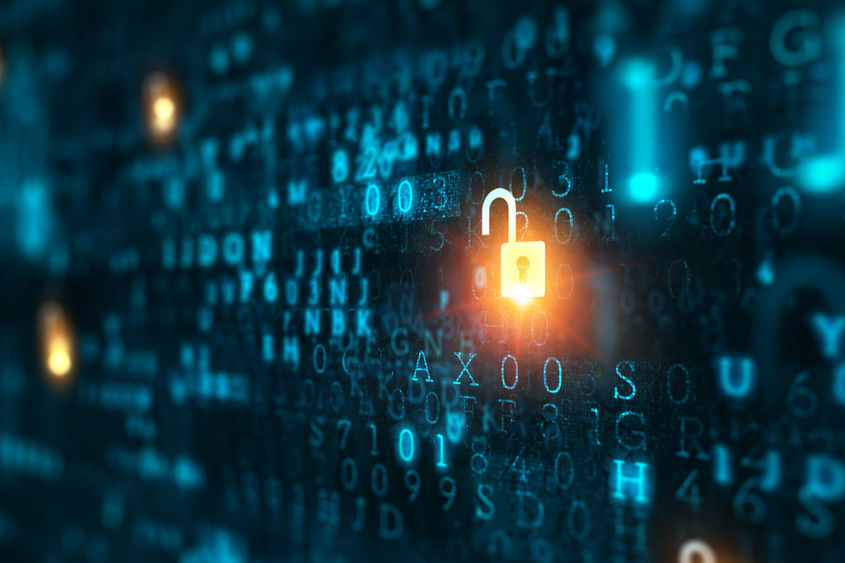 MIDDLETOWN, Pa. -- Penn State Harrisburg will offer a new bachelor of science degree in cybersecurity analytics and operations beginning fall 2020. The new major is an interdisciplinary program that will help prepare students for careers as cybersecurity professionals.
The curriculum builds on a foundation of mathematics and computer programming to prepare students to recognize, analyze, defend against, and manage cyber risks. The program will emphasize cyberdefense technologies, cybersecurity analytics and visualization, and risk analysis and management.
"The topic of cybersecurity has moved from the back office of companies' IT departments to the board room. Two of the primary responsibilities of a board are strategy and risk management. In today's world, it is impossible to have these conversations without a discussion of technology and cybersecurity," said Penn State Harrisburg alumnus Rick Barger, retired CFO at Diakon Lutheran Social Ministries.
According to the 2019 EY CEO Imperative Study, chief executive officers, board directors, and institutional investors from the world's largest organizations ranked national and corporate cybersecurity as the greatest threat to business growth and the global economy. Additionally, the IBM Security and Ponemon Institute Cost of a Data Breach Report, indicates that the average cost of a data breach in the U.S. increased from $7.91 million in 2018 to $8.19 million in 2019. The demand for highly qualified cybersecurity professionals to address these regional, national and global challenges is high.
Graduates of the program will be prepared to join the rapidly growing cybersecurity workforce across a wide variety of industries. According to the Bureau of Labor Statistics, employment of information security analysts is projected to grow 32% through 2028, faster than the average for all occupations.
A unique feature of the degree is that students will take a series of courses in a particular focus area to enhance their understanding of cybersecurity in a specific field. The application focus areas include law and policy, economics, or health care. Students who wish to enhance their analytics skill set may also complete the Information Systems Management Minor as a custom application focus.
The program curriculum will be offered as prescribed by Penn State's College of Information Sciences and Technology. As a designated center of academic excellence in cyber-defense education by the National Security Agency and Department of Homeland Security, students who complete the prescribed courses are eligible to receive a certificate from the National Security Agency.
Housed in the School of Business Administration, the program adds to the college's existing portfolio of information technology degree programs. These programs include undergraduate and graduate information systems degrees, along with undergraduate degrees in information sciences and technology, and security and risk analysis..
For more information on the cybersecurity analytics and operations degree program, visit harrisburg.psu.edu/cybersecurity or contact Andrew Morrow, program coordinator, at 717-948-6160 or [email protected], or Roderick Lee, director of information technology degree programs, at 717-948-6641 or [email protected].