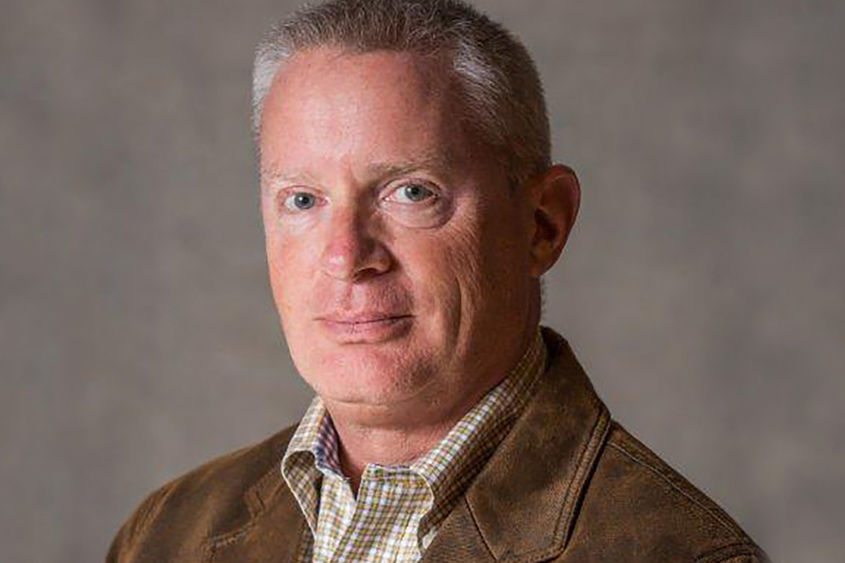 MIDDLETOWN, Pa. — Penn State Harrisburg has announced the appointment of L. Marvin Overby as director of the college's School of Public Affairs, effective Jan. 1, 2020.
Overby comes to Penn State Harrisburg from the University of Missouri, where he is a professor of American politics. At Missouri, he also has held appointments as interim department chair and as the Frederick A. Middlebush Chair in Political Science. Prior to the University of Missouri, Overby was on the political science faculty at the University of Mississippi, where he was founding co-director of the Social Science Research Laboratory. He also has been a faculty member at Loyola University Chicago.
"It gives me great pleasure to welcome Dr. Overby to Penn State Harrisburg," said Chancellor John M. Mason Jr. "Dr. Overby brings a wealth of academic and administrative experience, proven leadership abilities and strong research skills. We look forward to his joining the college community."
Overby holds a doctorate from the University of Oklahoma, where he was a fellow at the Carl Albert Congressional Research and Studies Center. He has had several distinguished visiting scholar appointments, including at the John W. Kluge Center at the Library of Congress; twice as the Fei Yi-Ming Visiting Professor at the Johns Hopkins University-Nanjing University Center for Chinese and American Studies in Nanjing, China; a Fulbright Distinguished Lecturer at the University of Szeged in Hungary; and as a visiting professor at Vesalius College in Brussels, Belgium.
Overby's research and teaching interests focus on a number of topics in American politics, as well as comparative legislative analysis. His recent and ongoing projects include several related to Congress, state legislative organization, minority politics, campaign advertising and comparative analysis of legislatures.
"I am grateful for the opportunity to join the Penn State Harrisburg community as director of the School of Public Affairs," said Overby. "I look forward to working with my new colleagues to grow the school's programs and enhance its reputation as a leader in practical scholarship addressing state, national and international issues."