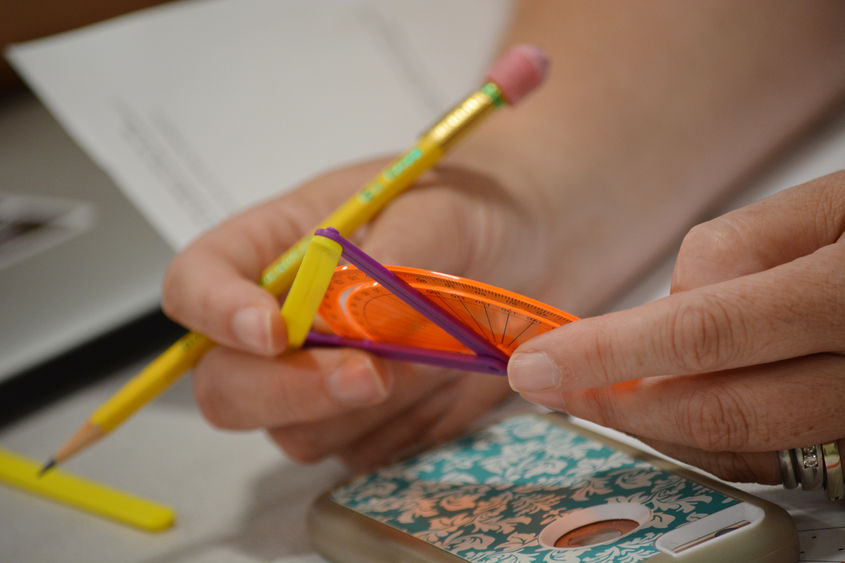 MIDDLETOWN, Pa. — Penn State Harrisburg is among four universities to receive state funding to implement a residency program to prepare future teachers. The college received funding last year to develop and plan an undergraduate residency program, and this year's $300,000 in funding will support the full implementation of the program. Details of the program can be found here.
The initiative is a part of Pennsylvania Gov. Tom Wolf's commitment to increase and retain the number of qualified teachers serving the state's public schools. The grants represent the second year of funding for one of the nation's most ambitious yearlong educator residency initiatives.
"We are so excited to offer this unique opportunity for our education candidates to experience a full year of teaching guided by an expert mentor teacher in a high-need school district," said Jane M. Wilburne, chair of the teacher education program in the School of Behavioral Sciences and Education at Penn State Harrisburg and principal investigator for the grant. "The residency program is an innovative approach to teacher preparation that leverages the research-to-practice connections between university coursework and classroom teaching experiences to provide a more comprehensive preparation of candidates for full-time teaching positions."
The grant will be used to implement the undergraduate teacher residency program and provide financial support for the education majors who will undergo a full year of clinical experience in classrooms before earning their instructional certification. The residency program includes a unique multilevel mentoring program to support the residency candidates in the first few years of their teaching experience.
Clinical residency programs must be developed in partnership with at least one high-need local education agency that serves high rates of historically underserved students or demonstrates chronic, multiple teacher shortages in key certification areas, including special education and teaching English as a second language. This year, 11 teacher candidates from Penn State Harrisburg will co-teach in classrooms with mentor teachers for the entire 2019-20 school year at schools in the Steelton-Highspire, Middletown, or Central Dauphin school districts.
"Through the strengthened partnerships with our neighboring schools and new scheduling options, Penn State Harrisburg students will actually have the opportunity to acquire extensive experience and multiple teaching certifications, leading to a highly competitive advantage in the job market," said Joel Geary, teacher education research project manager and certification officer. "We couldn't be more excited about the future of teacher education at Penn State Harrisburg."