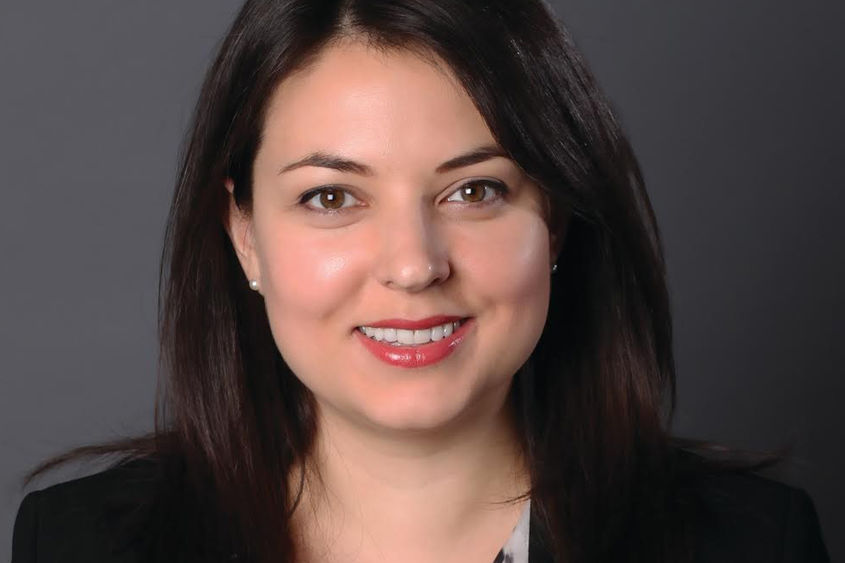 MIDDLETOWN, Pa. — Emily Brown has been named the new director of Penn State Harrisburg's nationally accredited economic development course.
Brown is an economic development professional with more than 10 years of experience. Currently, she is an economic development strategist at Fourth Economy Consulting in Pittsburgh, helping communities create implementable strategic plans. Previously, she held positions working with student entrepreneurs in Georgia, assisting with student housing projects in West Virginia, and as the director of applied research at the International Economic Development Council in Washington, D.C.
Brown was a 2015 recipient of the Development Counsellors International (DCI) 40 under 40 awards. She is a graduate of Allegheny College in Meadville, Pennsylvania, she also holds a master's degree in city and regional planning from the Georgia Institute of Technology in Atlanta.
The economic development course is available through Penn State Harrisburg's Institute of State and Regional Affairs and is one of 20 in the nation accredited by the International Economic Development Council (IEDC).
The course enrolls full-time economic development practitioners and other business development professionals, teaching participants theoretical and practical approaches to economic development. Course completion qualifies participants for admission to the Economic Development Institute program, also sponsored by the IEDC, and prepares participants for the IEDC's Certified Economic Development exam.
During its over 30-year history, the course has graduated more than 1,000 participants.
For more information, contact Nicole Sturges, course administrator, at [email protected] or 717-948-6117, or visit www.bedcpa.org.